Connecting with the environment
EcoWild aims to engage people with the natural environment through outdoor activities including:
tool & craftwork
natural art
fire making and cooking
wildlife exploration
shelter making
imaginative engagement through storytelling and much more.
Since early 2013 we have taken groups of children and adults out in inspiring natural environments and giving them a chance to find their own special connection that will:
stimulate curiosity
relieve tension
bring a sense of peace and connectedness
and open the door to the deep inner missing link that is our ancestral birthright; a sense of ease in the outdoor environment.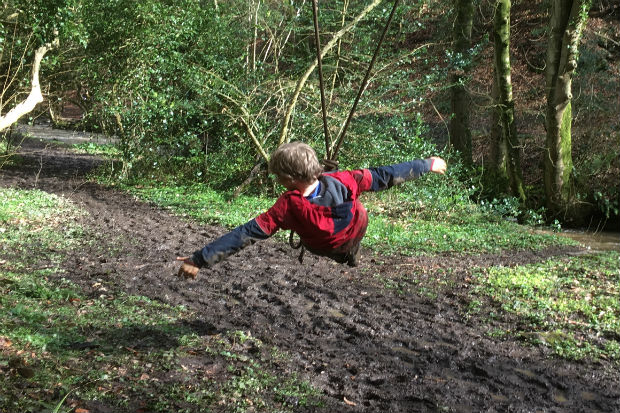 We offer courses and retreats to deepen this rebalancing of our relationship to the living world and to serve as a basis for action in our daily lives.
Successive research studies highlight the vital importance of reconnecting to the natural world for our mental health. We engage a broad cross section of people in Bath & North East Somerset using a combination of:
Woodland Trust and private woodland
community farms
and working with partners in health and education.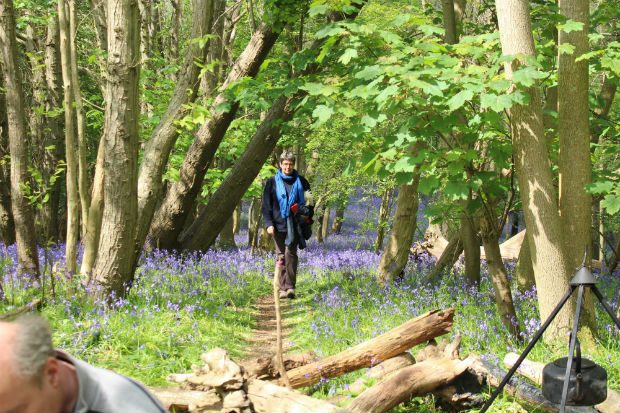 Being a CIC is important as it is the legal structure that best fits our aim to improve health and environmental outcomes in the long term. Being a CIC also helps us to be a dynamic and integral part of the local economy, health & social care infrastructure and education delivery.
Links with other organisations
We have strong links with Bath Spa University Research Centre for Environmental Humanities as well as many other local organisations.
It's important that the enjoyment of the natural world is not just for the privileged so EcoWild has built partnerships with:
Julian's House Homelessness charity,
Mentoring Plus (young people at risk of exclusion)
and multicultural organisations in Bristol.
Impacts of our outdoor activities
Impact data reveals that 100% of participants experience improvements in wellbeing from their involvement with our adults wellbeing courses. These courses run as part of the clinical commissioning group's social prescribing initiative; the Wellbeing College.
Children and families have also found new ways to:
come together outdoors
celebrating the seasons through our candlelit equinox and solstice events
reaching the treetops
finding out about woodland ecology through our children's woodland adventures.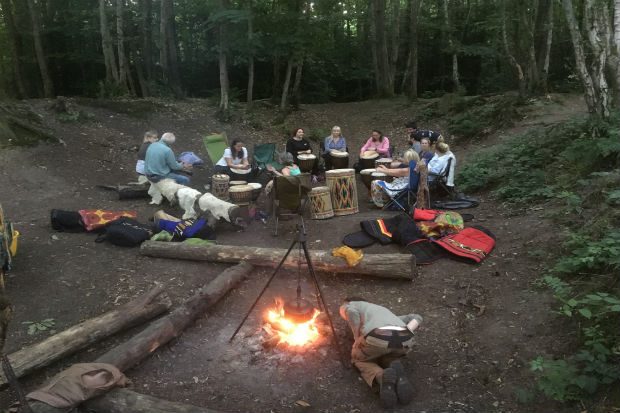 In an era of constant threats to humanity through natural disasters precipitated by human induced climate change, the need for environmental custodians could not be greater. In knowing the environment and understanding it we start to value it, and the seeds for environmental stewardship are sown.
To keep in touch, sign up to email updates from this blog, or follow us on Twitter.