InPower Academy CIC are based in Wolverhampton and use the transformative power of martial arts philosophy and practical workshops to:
inspire
motivate;
and empower young people to live their best lives.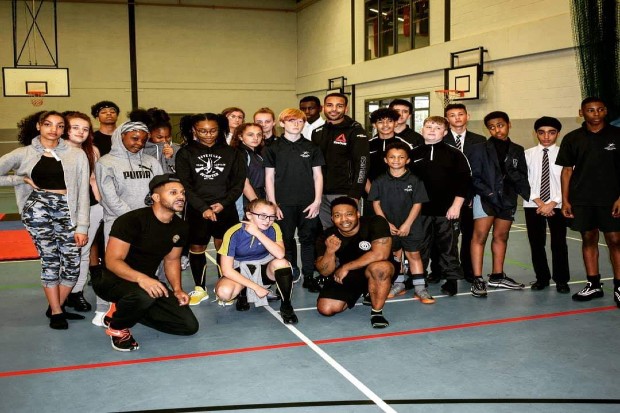 We operate in underserved communities and have intervention programmes within schools. We have recently been awarded an SE100 award. This means we were awarded as one of the top 100 social enterprises within the United Kingdom. This is a great accomplishment and a true testament to our team and others that have supported us along the way.
Born from an idea to help others
The journey has been one of self-discovery with trials and triumphs. Let us share the InPower story with you all.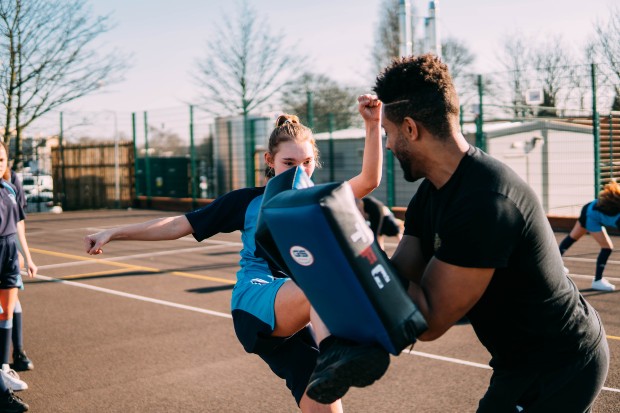 I decided in early 2016 that I wanted to do more in the community I was in. An area affected by crime comes with various difficulties. I had always been a practitioner of martial arts since aged 11. It gave me an escape and introduced me to others with different mindsets. It showed me that with hard work you can achieve amazing feats and with that mindset allows you to accomplish great things. What needed addressing was more positive activity that would keep young people in the area not just engaged but would also challenge and expand their mindset.
That is why InPower was born from a passion for helping others in my community.
The difficult first step
When deciding on a legal structure we chose the CIC model because I wanted to run a business whereby the social mission was the most important aspect. What was equally important was sustainability and the parameters of being able to trade as a CIC matched what we wanted. We believed it would allow us to be sustainable combining grant funding with trading.
The first step was the hardest. We were fortunate enough to receive a small grant from UNLTD which allowed us to develop our idea. Without the grant it would have been difficult to start up and without being a CIC we would not have received that grant funding. This funding was used to introduce martial arts programmes to young people that wouldn't be able to access gyms or clubs. So, we brought martial arts to them free of charge and attached personal development to it.
Widening our goals and increasing our targeted audience
The next phase was to target schools. We always wanted to target schools from the beginning as it allowed us to reach a wider audience. A major goal was set, and we got into our first school 18 months after we launched. It is important that we mention this as when you know you have a target to achieve it does not necessarily fall into place right away do.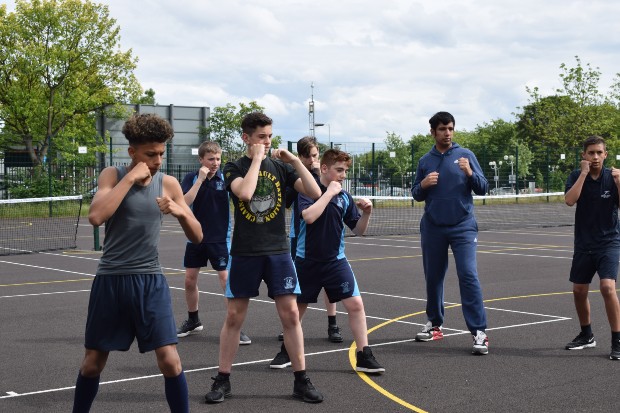 If you do what you need to do in the present time and work towards it the goal can be achieved.
How Covid-19 has changed the way we work
Our business has changed so much since launching in 2016 and I believe in change as you have to adapt with times around you. COVID-19 has hit social businesses hard. The closure of the schools has affected us, yet we stayed true to our principles. Our first conversation as a team was about keeping the young people engaged that we already touched base with and having an open platform for those new to our organisation. So, we introduced online martial arts classes and live streams for engagement. We also have gaming tournaments and are still mentoring young people online.
Our recent slogan, 'The method might change, but the outcome remains' reinforced this.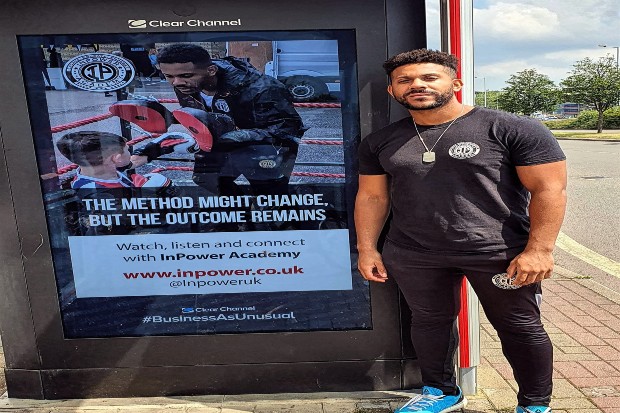 These have been challenging times, but nothing distracts us from our vision. This has led us to being part of the top 100 social enterprises in the U.K and for winning the FSB young entrepreneur of the year. This is all as a result of staying true to our vision and mission.
To keep in touch, sign up to email updates from this blog, or follow us on Twitter.