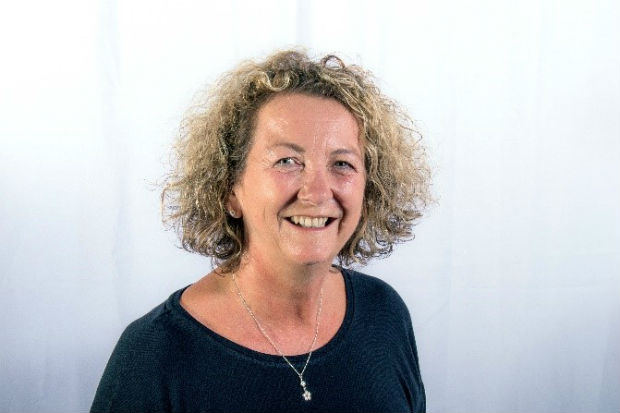 I am absolutely delighted to have been appointed as the interim Regulator of Community Interest Companies (CICs).
In September 2020 I took-over from Ceri Witchard.  Ceri was the Regulator for 5 years and successfully contributed to the growth and vibrancy of today's CIC sector. I am looking forward to taking the CIC sector forward, building on Ceri's excellent work.
I will initially undertake this appointment alongside my existing role as the Registrar of Companies for England & Wales and Chief Executive of Companies House.
I have been aware of CICs for a long time but have been particularly struck by the innovation and diversity within the sector and the essential contribution of many CICs, throughout the UK, to support communities. In particular those struggling in the current Covid-19 pandemic.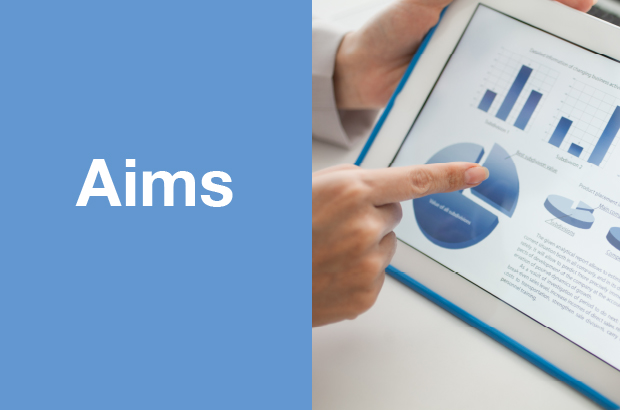 As the interim Regulator I want to continue to support and progress the CIC sector, especially at this exceptional time.
My main goals are:
To support the ongoing growth and awareness of CICs.
To continue the digital transformation of CICs, so that the sector receives a first-class service.
To advocate effectively and appropriately for CICs.
Although CICs must operate as a business, they must deliver real community benefit. This is what is special about being a CIC. I want to make sure the CIC brand stays strong and that there is confidence that if a company is a CIC it has social purpose at its heart.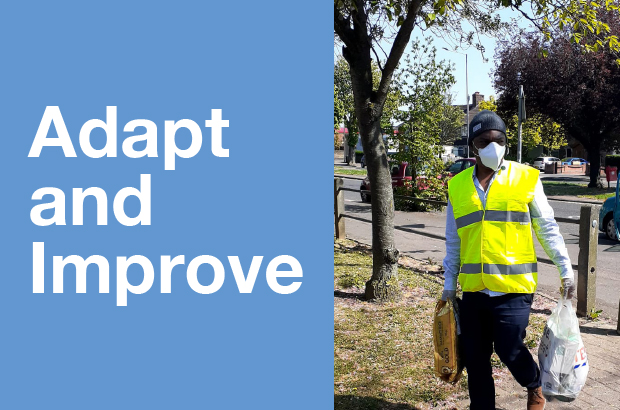 I am taking over the Regulator position at an unprecedented time. However, CICs have proven their ability to adapt, at speed, to meet the needs of their communities. They are providing help and assistance to the elderly, those with special needs and young people. They are delivering health, transport, education and environmental services to communities across Britain. Crucially, they do it all with purpose – to benefit the communities they are set up to serve.
Despite, and perhaps because of, the pandemic, the number of applications we are receiving continues to exceed all expectations. CICs are incorporating with a wide range of services and activities which reflect the diversity of social and community purpose and the flexibility of the form.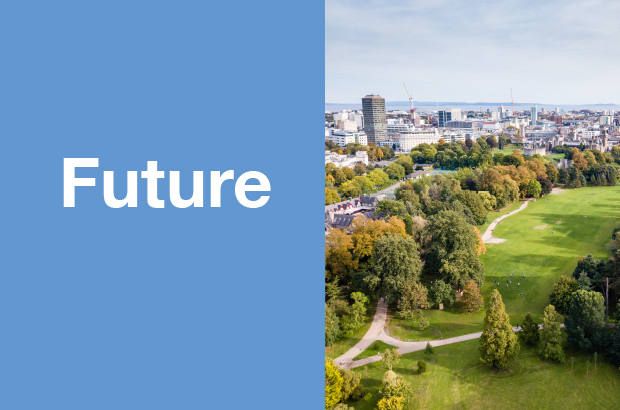 I am sure this will prove to be a very exciting and challenging 6 months. Never has the need for businesses that 'do good' been more pertinent than at the current time.
I am delighted to be supported by such experienced CIC office staff. Their enthusiasm and commitment to the community interest company idea is second to none, and the hard work and effort they consistently display has been above all expectations.
I believe passionately community interest companies are a force for good in this country. I believe they will continue to make a difference where it matters most, and by so doing, the communities they serve will benefit likewise.
To keep in touch, sign up to email updates from this blog, or follow us on Twitter.