We Provide
Provide was established as a community interest company (CIC) ten years ago. This was as a part of the Government's initiative to separate the commissioning and provider roles of the local NHS.  Today, Provide employs over 1,200 staff. Our organisation delivers a portfolio of more than 40 NHS and Social Care services to a community of more than 4.5 million including:
children,
families and adults in homes,
clinics and primary care settings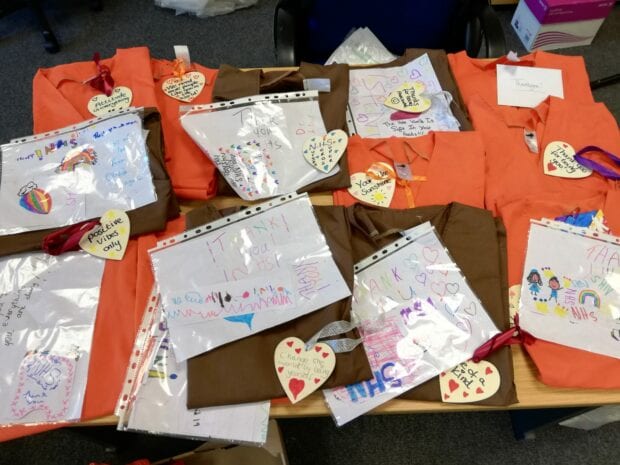 Provide services covers the areas across Essex and East Anglia and is committed to providing 'Safe, Clean Care' for all our patients.
An unprecedented year
In 2020/21, the delivery of health and social care services was tested in an unprecedented way. Almost overnight, Provide faced the challenge of adapting its delivery of care to thousands of existing patients, with a rapidly escalating responsibility to meet the needs of thousands more impacted by Covid-19.  Within hours of the first restrictions, Provide pivoted its operations:
mobilising teams to support critical NHS operations
initiating virtual service delivery to ensure continuity of care, and
engineering ground-breaking technology that would extend its reach and capability.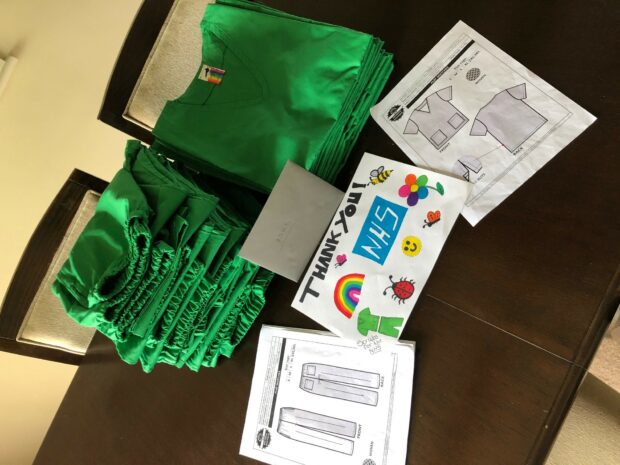 On 21 March 2020, just days after the first restrictions were announced, Provide launched a support portal to serve the people of Essex. This full-service support included:
multi-agency health
lifestyle
transitioning services online
recruiting and training an army of volunteers, and
delivering one-call support for the most vulnerable people
The Essex Wellbeing Service (EWS) has been a lifeline for more than 21,000 service users. The service has delivered:
almost 61,000 outbound calls,
answered 74,500 within 30 seconds,
completed more than 11,600 hospital discharge welfare checks.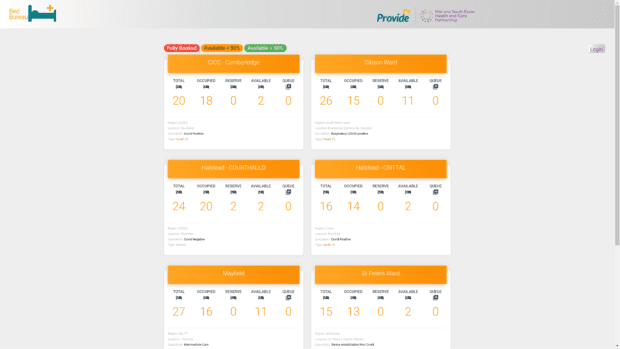 In 2021, the EWS is enabling hundreds more staff and volunteers in the rapid roll-out of the vaccination programme.
Innovation is the way to Provide
Our key achievements over the last year have included:
virtual consultations to reduce waiting times for children with ADHD
Essex-wide introduction of virtual training sessions for specialist paediatric services
the development of a dedicated Children's Services website to enable parents to self-manage
the rapid delivery of a postal sexual health testing service.
Provide's core values of care, innovation and compassion have shaped the organisation to become the region's largest partnership provider of high-quality health and social care services.
Our mission going forward is that our ambitious employee-owned social enterprise will grow in size and influence the sector.  Our aim is to transform lives by treating, caring and educating people.
To keep in touch sign up to email updates from this blog, or follow us on Twitter.