I'm Helen Huish, my name may be familiar to you all. I have worked in this office for the last 11 years, which means I am the longest serving member not Phil Horrell. I beat him by 2 weeks! So don't let him tell you any different.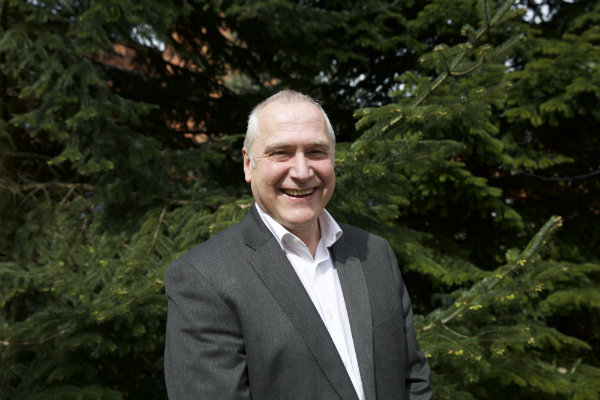 Annual Report history
One of my many hats for the past 4 years is to lead on the community interest company annual report and get it laid in the House of Commons and the House of Lords on time. I don't do this alone, I have my colleague, Ann Hunt.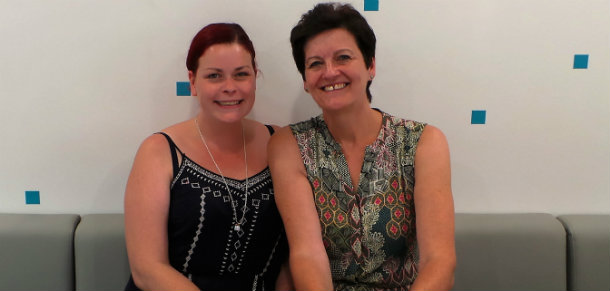 Not just that, most importantly it is a team effort. Year after year, the 7 of us pull together to try to create the most interesting and dynamic report around. Not just for government but for the sector as a whole.
So all the exciting reports with fabulous front pages such as:
clowns
the dinosaur and little boy
owl etc
Happened when we took charge!!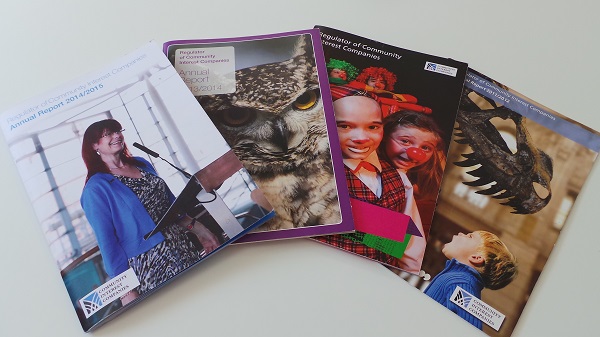 Lets not forget
This would not have been possible at all without having a fantastic working relationship with Mark Sherlock, Graphic Designer at Companies House. Every year, Mark takes our ideas, content, images and sets his creative mind to work. The result always exceeds expectations and look's absolutely fantastic. Just to say thanks Mark, you've done it again. We'll soon be working on next year's annual report together.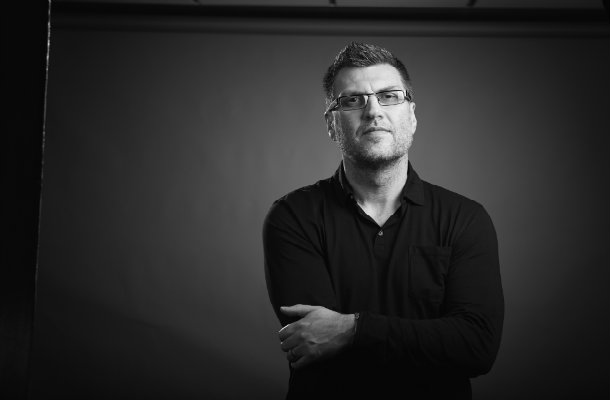 This year's report
The theme of this year's report is focused on Health and Social Care. As 62% of CICs are working in this area. These range from:
Dental surgeries
Community health centres
Support for victims of domestic abuse
Mental Health services
NHS spin-outs
Provision of assisted housing
There are so many health and social care CICs in this area, my word count won't let me list them all. So if I've missed you out, I'm sorry. It's not on purpose and I am sure you are doing a fantastic job as usual. Maybe if your interested, you could always write a blog for us?
So what's in the report?
We have got:
The new CIC Regulator, Ceri Witchard
Real live CIC Health case studies
How much money we have spent
Where the CIC brand is at, is it growing?
Key statistics, which we know you love and use for your own work
We also have excellent contributions from:
Professor Catherine Wang, Royal Holloway University of London
Julie Clarke, Chief Executive of Bristol Community Health CIC
Professor Simon Denny, Director of Research, Impact and Enterprise, University of Northampton
These are just some of the key highlights. So what are you waiting for? Get reading!
 To keep in touch, sign up to email updates from this blog, or follow us on Twitter.