Wellfit Health and Wellbeing became a CIC in 2012 and celebrated its 4th anniversary in July. It was just like any other birthday, there was a cake, there was fizz, there was a speech and a toast.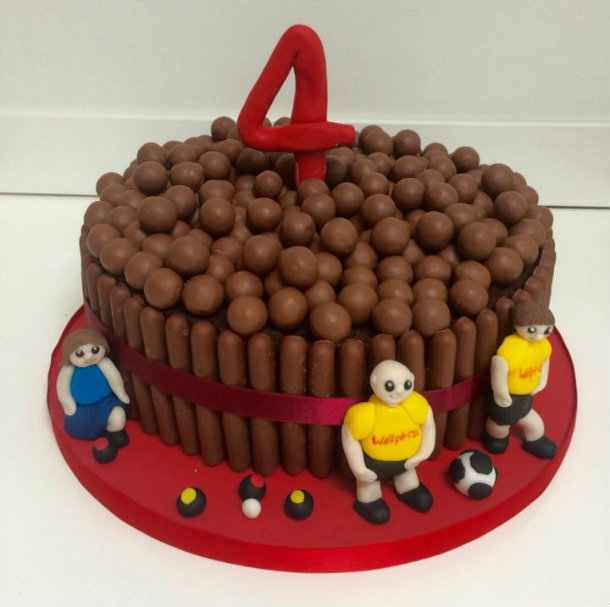 But what made it slightly different was the general air of bemusement of some present. As what had started out as a short-term physical activity pilot for a local GP surgery became a fully-fledged business with:
contractors
employees
more than 150 regular customers in our weekly programmes
partners
When we started delivering for Cottage Lane Surgery which services the third worst place to live in Derbyshire, we didn't exist. So at the time we managed the project using our existing communications company and treated the project as an, albeit interesting, 'side issue'. So it was only when the participants in our seated exercise session said:
This is lovely, but will it be gone in two months like all the other projects they do here?
The light bulb moment
We realised we had a responsibility to our community to make the programme of physical activity for older people available. This moment led to WellFit Health & Wellbeing CIC being born; well, registered at Companies House.
Recognition
In June this year I was 1 of 33 unsung heroes from across England announced at the Excellence in Public Health and Wellbeing 2016.  This was to recognise people in England who are leading local initiatives to improve the nation's health and wellbeing. But at the time I didn't attend the event as I didn't know I was a winner and felt the cost was high for what is was. So I only found out afterwards that our MP Andrew Bingham nominated me without my knowledge and I was a winner. So when went down to play the Houses of Parliament at Walking football, our MP invited us to join him for a beer on the terrace. So a great day was had by all.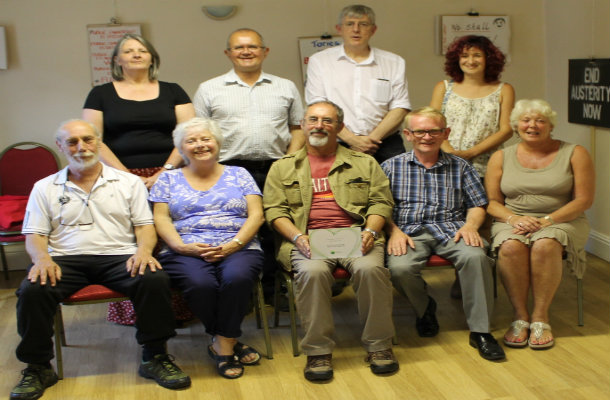 Why did we choose the CIC vehicle?
Cynically? So we could apply for grants from:
Sport England
Comic Relief
County Community Foundation
Commercially? So we can sell our services at a market price and contribute to our bottom line with what we do. As people first see our company name and know we are a:
community business
not-for-profit
social enterprise
And, yes, we do put all 3 into every media release we write, in the hope that one of the descriptions chimes with the reader.
Ethically? Simply put, so that the people who take part in the programmes are involved in their:
delivery
design and
promotion
The same as the people who get paid or who volunteer to design, promote and deliver them.
Philosophically? Because we believe in our community and that we can make it a better place to live. We a have a dinky little phrase for this "doorstep wellbeing" by which we mean "delivering local programmes promoting social interaction based around physical activity.'
And selfishly? Because it's lonely being in business, so when you make the decision to buy into the CIC movement, you also buy into a network of like-minded people who want to help.
We have a company saying at WellFit:
If you're not having fun, why are you doing it?
So, if you're thinking about going down the CIC route, this may help you decide. As CICs are fun! They're businesses with the rapaciousness taken out, they do good and are here to stay!
 To keep in touch, sign up to email updates from this blog, or follow us on Twitter.