Belfast Child CIC was born in March 2013 and founded by me. As I saw the need for a motivating 'off the street' programme for young people in Belfast. We aim to provide all young people:
free access to health and well-being training and education
free sports training facilities
mentoring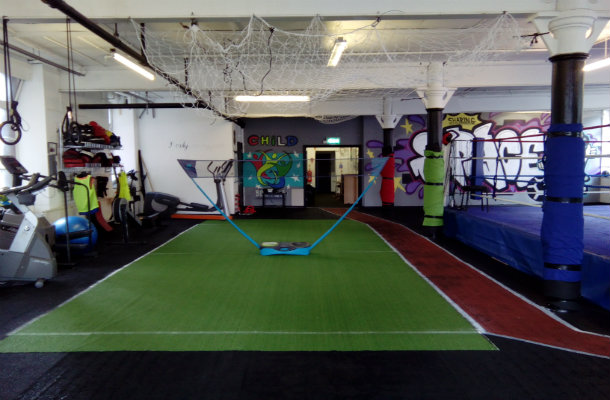 The sport programmes we offer are:
boot camps
boxercise
general fitness
martial arts
Our sport programmes not only offer health and fitness benefits but also focus on:
building self-esteem
developing team working skills and
raising aspirations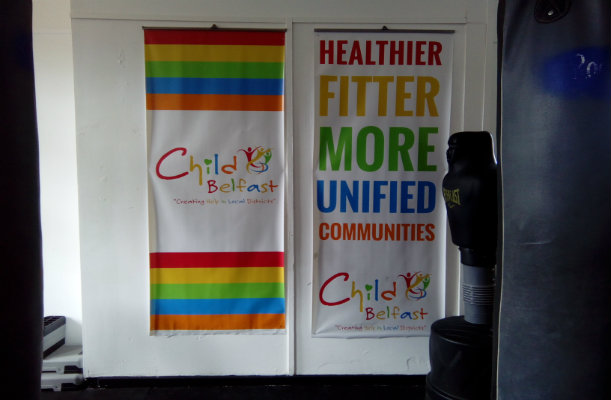 Many have questioned the free bit! Yet if I was to charge all young people then, the differentiation would appear between those who could afford it and those who could not. This would start to push away those which I was aiming to help.
Year 1
I ran a pilot programme in North Belfast. An area with the highest population of young people age 12-16. This was self-funded through our own revenue through sales of own branded merchandise. It also earned me a social entrepreneur award from UnLtd. 
Year 2
Re-evaluation of the social enterprise came as we were growing and I could not do it alone. Thus came the recruitment and training process. To date we have recruited/ trained and invested in over 50 young staff to work for the social enterprise. Young staff before coming to us were unemployed with some at:
college (Belfast Metropolitan College)
A Level stage and
whilst at university
All the staff work on a part-time basis generating revenue to help us achieve our next goal.  But unfortunately we lose staff once they complete their school courses or degrees. So this means we are always on a recruitment drive
Year 3
We took on a new premise in Belfast City and created a central shared space whereby youth/community groups can create and pilot health and wellbeing programmes for their own young people for free. We currently have trained volunteers who work with us that can:
assist or deliver boxercise
boot camps
health and fitness programmes
martial arts
Yet the academy is not about making or finding stars, it's about getting young people active and showing them the benefits of doing so.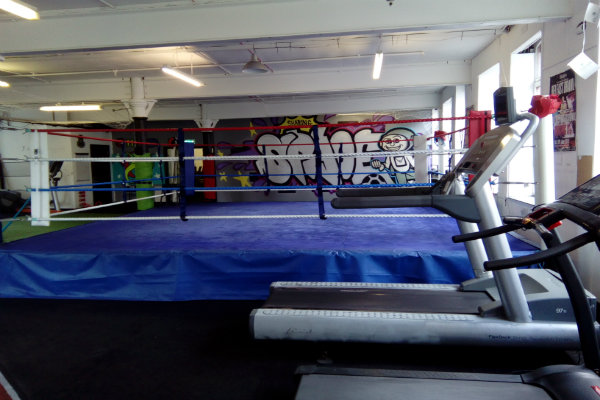 Recent achievement
We set up a functional gym in C.H.I.L.D Training Academy Belfast, whereby:
the community
young people and
youth groups
are trained in delivering health and well-being programmes for young people in their own communities.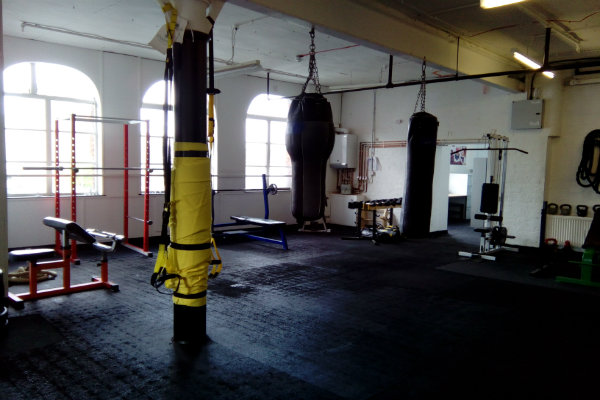 Publicity
Back a couple of weeks ago one of our staff was talking to a well-known presenter and broadcaster Pamela Ballantine about the organisation and what we do. This was a huge for us! Cause before we knew it, U105.8 FM got in touch and asked if we would do a live interview. We of course jumped to the opportunity to get the word out about what we do. So I did the interview which was a success and received favourable reviews. You can listen to it here.
Recognition
In 2015 we were finalists of the Northern Social Enterprise Awards. It was great for the team to get recognition in the training and employment category. This doesn't make us complacent as it is not about the accolades. It's about doing things because they need done, as even as the Managing Director I am still the person who:
cleans the toilets
makes the tea
hoovers the floors
recruits and
trains staff
If this is what we have achieved by ourselves, imagine what we could do with some help or support.
Thanks for reading.
 To keep in touch, sign up to email updates from this blog, or follow us on Twitter.