Fair Do's began as an independent business set up by Jan Tucker and moved to Canton, Cardiff in 1998. Jan had previously run a regional stock-base for Traidcraft. In September 2014, Fair Do's became a CIC.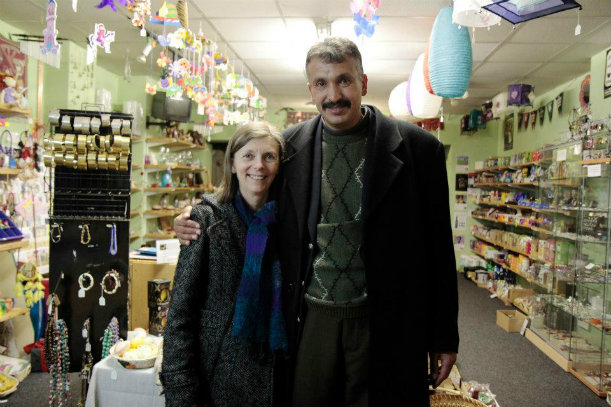 Why we chose to be a CIC
We spent some time with the Wales Co-operative Centre and discussed the various company options:
community interest company
co-operative
limited company
worker owned business
But it was the CIC model that stood out for us, it suited our purposes best and gave us the most flexible structure.  We also took advice from two of our suppliers who are CICs. Since registering, we have never looked back.
We pride ourselves on being one of the best Fair Trade shops in Wales, with a huge range of:
clothing
food, snacks and beverages
greetings cards
gifts
Just about anything else you can think of.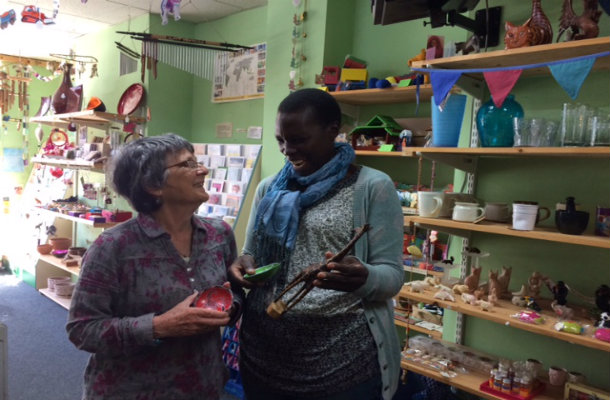 Fair Trade means the people who have:
crafted
created
grown or sewn
are paid a fair wage for their work.
You can buy in confidence from us
We are accredited by the British Association of Fair Trade Shops (BAFTS). This is an group of members who want to make a difference to the developing world through Fair Trade retailing and campaigning.
Schools and community
Our work doesn't end with the shop front. Behind the scenes, we work with local schools, communities and churches.
We also:
welcome small groups of students into our shop for educational tours
provide free resources for use in assemblies or other gatherings
have many volunteers who take our stock out to their local groups to run fair trade stalls
Without these, we would not be able to continue our work of raising up a generation of young Fair Traders!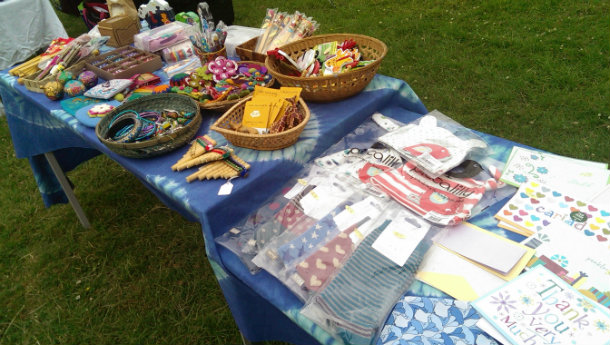 The Project
In January 2016, we received grants from the Welsh Government and Hub Cymru Africa to help us find out the impact of buying Fair Trade in Wales.
Over the last couple of months we have worked with producers to measure the impact Fair Trade is having on communities in Africa. We found that it not only meets their basic needs, but is also changing their lives and allowing people to thrive and plan for the future. Fair trade is supporting:
communities
individuals
families
Since 2009, the sale of  'Cards from Africa' at Fair Do's would have enabled a card-maker to earn enough money to pay for:
5 years of education for one child (including fees, uniforms, books and stationery)
5 mosquito nets
15kg of seeds to grow food
3 farming tools
241kw of electricity
Even buying just one card could pay for 1kw electricity or two cards could pay for 1kg of seeds.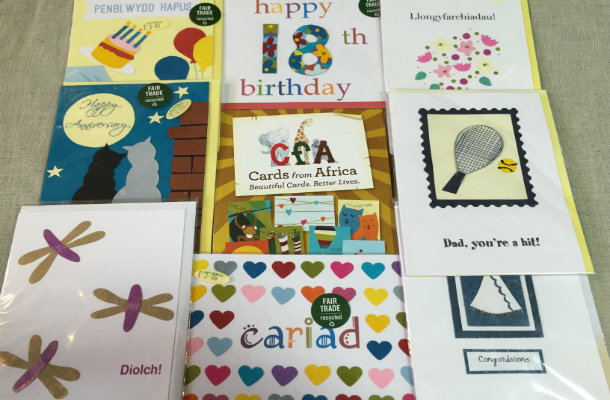 So if you've ever wondered whether you're actually making a difference when you choose Fair Trade, we can tell you that you are! Check out our statistics.
To keep in touch, sign up to email updates from this blog, or follow us on Twitter.