The Social Enterprise Mark CIC was set up over 7 years ago and it acts as an authority for social enterprise standards.
Upholding the standard for social enterprise
Since our start back in 2010, we have tried to ensure the social enterprise business model remains:
commercial
credible
ethical
We do this through independent accreditation.
We provide a single, recognisable 'identifier' for genuine social enterprises. These are assessed against sector-agreed criteria before being awarded. We also work to promote social enterprises as a credible alternative to more 'mainstream' business models.
Accreditation Marks
We provide two accreditation marks which assess applicants against robust qualification criteria.
The first is The Social Enterprise Mark.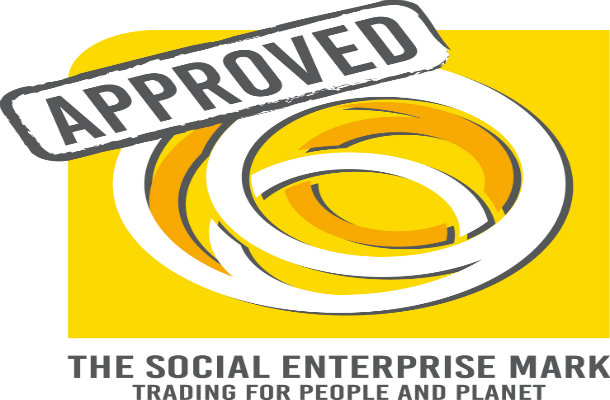 This is the only internationally available social enterprise accreditation.  It enables social enterprises to prove that they put the interests of people and planet before shareholder gain.
The Mark acts as an guarantee that a business is operating as a true social enterprise, with the aim of using income/profits for  community benefit. This activity takes precedent over generating dividends for owners/shareholders.
The second is The Social Enterprise Gold Mark.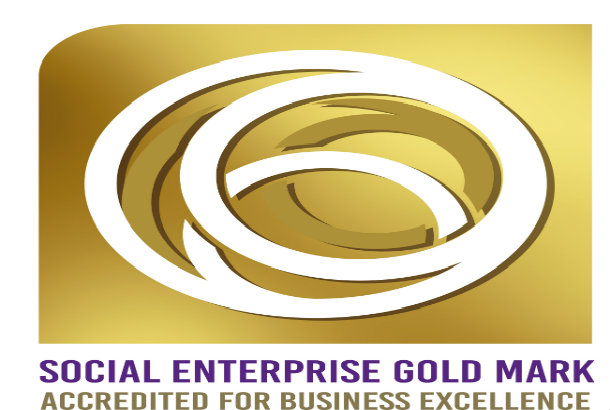 This is a unique higher level of accreditation. It is awarded to social enterprises wishing to show their excellence, assessing three essential areas of business operations:
Business ethics
Governance
Social impact and financial transparency
The accreditation focuses on measuring:
how they can continue to improve their impact
what makes a social enterprise excellent
Successful applicants receive a tailored action plan for continuous improvement. This is in line with the guidelines of best practice.
Why Community Interest Companies are the perfect fit for social enterprise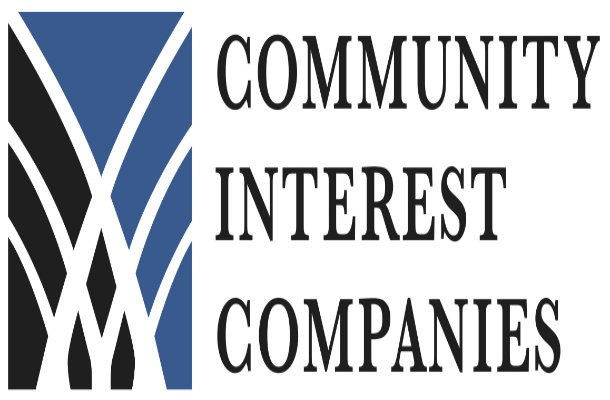 The Community Interest Company (CIC) model was designed with social enterprises in mind.
Its purpose is to bridge the gap between standard commercial businesses and charities. It was recognised that some businesses wanted to benefit the community, but without the strict regulations which come with being a registered charity.
Over 25 % of accredited social enterprises are CICs and we view the CIC model as an example of eligibility for accreditation.
Broadening horizons and looking to the future
We are increasingly broadening our horizons by engaging with new markets and in expanding our offer internationally.
Over the last year, we have become engaged with the Higher Education sector. Several Higher Education Institutions (H.E.I.'s) have showed an interest in using their profits for the benefit of people and the planet. This is an encouraging development and symbolises a commitment to creating social change.
There are now 8 H.E.I.'s which hold Social Enterprise Mark/Gold Mark accreditation's. They include:
Plymouth College of Art
the University of Northampton
the University of Winchester
Each of these H.E.I.'s received the Social Enterprise Gold Mark at our conference in June 2017.
We have also seen a growing interest in social enterprise at an international level.  There are now 5 organisations outside the UK that have been awarded the Social Enterprise Mark. They include:
FLOCERT (the global certification body for the Fairtrade Mark)
The Network of Asia and Pacific Producers (the network of Fairtrade certified producers in the Asia Pacific region).
As well as welcoming applications from social enterprises across the world, we also:
advise global counterparts looking to set up social enterprise accreditation schemes within their own countries
offer international consultancy services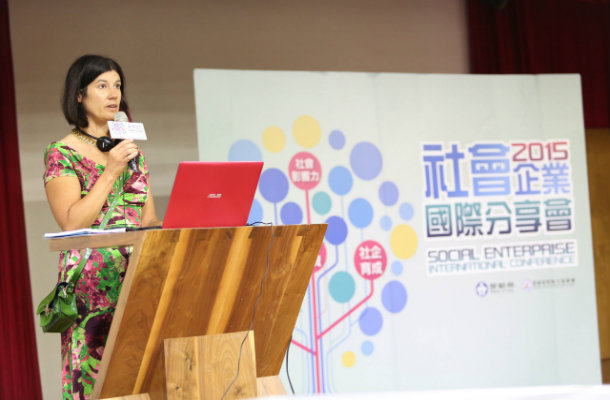 For example, in 2015, I spoke about the Social Enterprise Mark at the International Social Enterprise Conference in Taiwan.  Also, in March 2016, we advised on the development of a Chinese social enterprise accreditation system.
We have bold ambitions for the future and will continue to develop our position as the global champion of credible standards for social enterprise!
To keep in touch sign up to email updates from this blog, or follow us on Twitter.