The issue of Social Isolation amongst older people is a growing problem in the UK and worldwide. We have received international recognition and acclaim for our work in reducing this problem.
Who we are and what we do
We formed as Rochdale Circle CIC in June of 2012 and since then we have grown and developed into a real local success story.
Our core activity around reducing social isolation sees us do two main things:
practical support
social events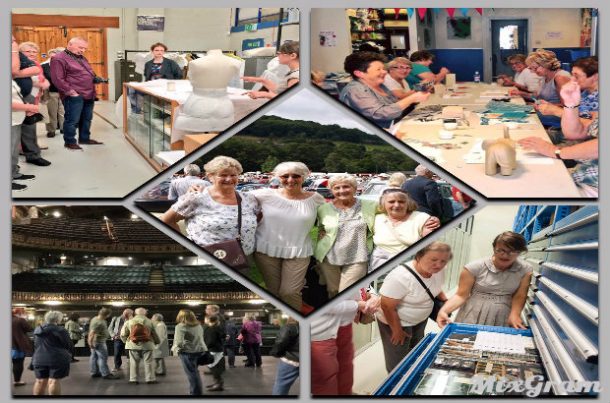 Each month we organise 30-40 different social events, ranging from:
exhibitions
going out for a meal
going to a show
meeting up for a coffee
short holidays
ten pin bowling
trips out
In fact, anything and everything our hundreds of members suggest for the monthly social calendar. The range of events is aimed to cater for every taste and expectation.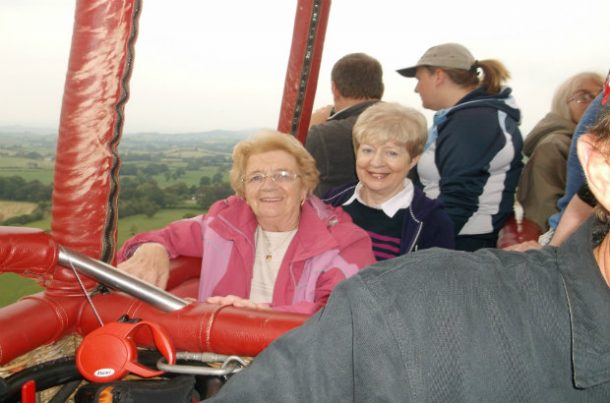 On the practical side, we give help with all the things older people struggle to get someone out to do. This includes:
changing light bulbs
cleaning
decorating
DIY
gardening
We have trusted DBS checked and vetted friendly trades people who will do those awkward jobs at a discounted rate.
The social events and practical support have proved hugely popular with us taking over 6000 social booking every year and we complete over 1000 practical jobs annually for our members.
What our members say
For all this activity, it is important that it makes a difference to people's lives.
To this end we interviewed over 200 of our members and here is a snap-shot of the findings:
Health and wellbeing improved?  Yes = 56.8%
Increased confidence: Yes=51.2%
Increased Social Activity since joining HMR Circle: Yes=79.9%
Made New Friends:  Yes = 71.6%
On average how many new friends? = 6.94
Reduced GP Visits:  Yes =14.4%
Would you recommend HMR Circle to Friends?  Yes=100%
Full results of our findings can be found in our survey.
International praise for our services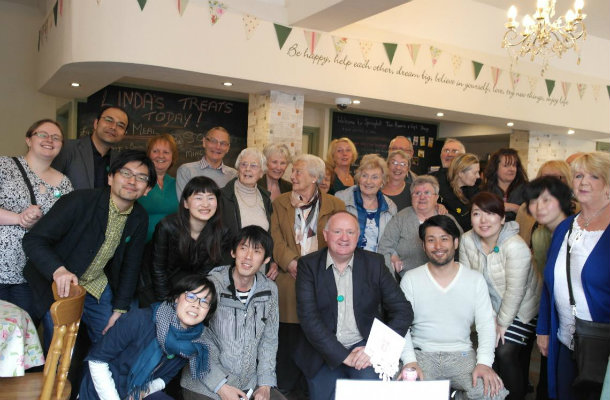 One of the more unusual pieces of praise for the work of HMR Circle came when we were contacted by a University research group who were studying social isolation amongst older people.
The researchers said that the work of HMR Circle was the best example they could find world-wide in this field.
Praise like this from any University is welcomed, but the establishment in question is the University of Osaka in Japan!
The researchers flew to Rochdale from Japan to come and see our work, they visited the offices and met our Members at a Social Event.
Here is a link to the report they wrote about the visit to Rochdale.
Since then we have had visits from Nebraska USA. This was featured in a blog by a design writer for the International New York Times.
It was also highlighted as an exemplar service for older people in a research piece called Innovage carried out by a consortium of European Universities as well as most recently a request for information from South Korea!!
The Future 
We are now in a period of expansion as we are working with Trafford Housing Trust on a variant of the HMR Circle model as well as developing partnership with national and regional organisations.
We feel we are a great example of what can be achieved by a Community Interest Company and we hope our story inspires others to make that step!
To keep in touch sign up to email updates from this blog, or follow us on Twitter.