Last financial year we received 4,007 applications to become a CIC but 30% were rejected for reasons you can avoid by following the advice in this blog.
Which documents do I need to complete?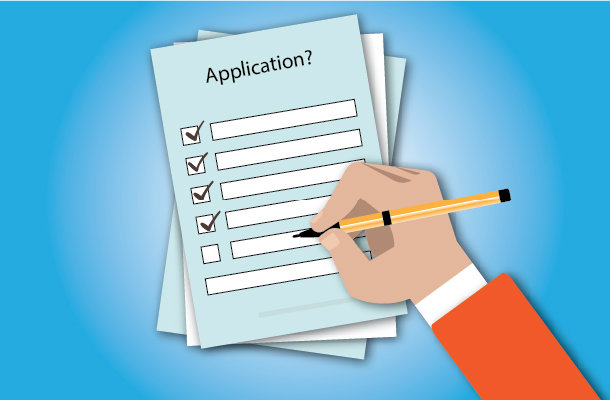 a memorandum of association
articles of association
CIC36 form
IN01
the filing fee of £35
What is a memorandum of association?
It is a short legal statement which confirms the names of those who wish to form the company.
Each person must sign and date the same memorandum. You will find model memorandums here.
What are the articles of association?
They are rules about the running of a company. We have published models of suitable articles for various CICs on our website.   All clauses highlighted in red within the model constitutions are statutory and must be included.
These articles are 'bespoke articles'. When completing section A8 of form IN01, please only tick "option 3 - bespoke articles''.
What is the CIC36?
It is a declaration that:
the CICs activities will be carried out for the benefit of the community and how that will be achieved
the CIC will not be involved in lobbying or political activities
Keep descriptions clear to allow the Regulator to decide whether the company is eligible to become a CIC.  Remember, each director must sign it.
What is the IN01?
It is a standard form used to register a company with Companies House. The form is long and it is where most errors happen.  Use the guidance along the right-hand side of each page to help you fill it in. If in doubt contact Companies House -  enquiries@companies-house.gov.uk
Company Names
Check your proposed company name in the company name availability checker.
Your company name must:
be consistent throughout the application documents
end in 'Community Interest Company', 'CIC' or 'C.I.C.'
A CIC by convention is a limited company and therefore would not require 'Ltd' 'Limited' to appear in the company name.
Addresses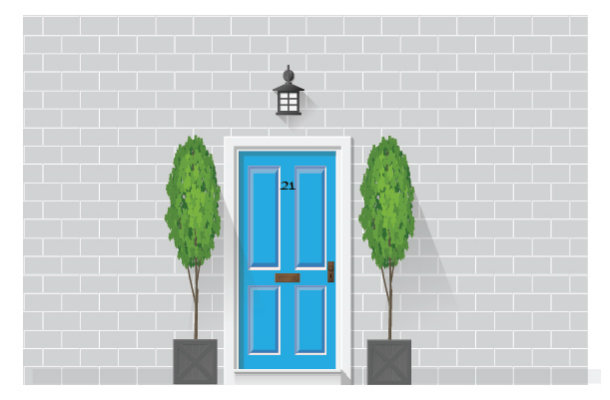 Registered office address
Must be:
a physical address in the UK
in the same country the CIC is registered in
You can use your home address, but be aware it will be made available on the public register.
Officer addresses
The addresses of officers are publicly available on the Companies House search facility. To stop the residential address being shown you must provide a service address. This means the service address will be made public rather than the home address.
Dates of birth
To protect the identity of company officers, full dates of birth are not shown on the public register. Where you see XX in the date of birth field, leave it blank. You will be asked for a full date of birth on the pages that state 'this page is not shown on the public record'.
Full names
Make sure full names of people listed on the application are provided, not initials.
Nationalities
Only correctly spelled nationalities will be accepted. Do not state an ethnicity in this section.
Business activities
You will be asked to provide a code that identifies the activities of the CIC.  A full list of codes are available here.
How much is the filing fee?
The filing fee is £35 and may be sent by cheque or postal order, made payable to Companies House.
If you need more help
I've highlighted some of the main reasons why applications to incorporate a community interest company are rejected.  For more detailed information on registering a CIC see here.
To keep in touch sign up to email updates from this blog, or follow us on Twitter