Musica provides music workshops and performances in care settings, as well as music programmes for children across the South of the UK.
In the beginning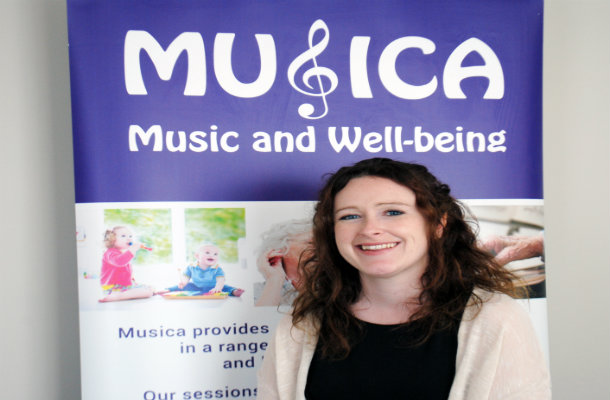 We began in 2010 and it has always been our mission to use music to benefit the wellbeing of others. Our main services are delivered to older adults in care settings.
Over the past 7 years we have expanded from one workshop leader (our founder Rosanna Mead) to a team of 12 Workshop Leaders.
We have been able to grow by using a social franchise model, which we have been offering since 2012.
Why we became a CIC
Over the years we realised that we didn't really fit into the corporate world in the true sense. Our community has always been at the heart of what we do so, in April this year, we decided to become a Community Interest Company (CIC).
Our main focus is to integrate music into the care provision of older adults and inspire care homes to use music in their day to day care of older adults. As a CIC we are better positioned to support care settings to do this. The CIC status is also better aligned with our values and mission and we felt it was a better fit for Musica.
What we do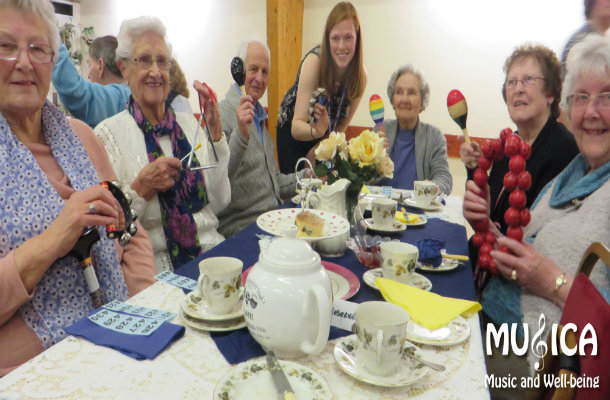 We benefit the well-being of people through music by delivering the following:
a highly valued franchise system to enable us to reach more people across the UK
group musical activities for older adults in the community
high quality music workshops and performances for older adults in care settings
interactive and educational music programmes for young children
training for healthcare workers to include music into their care planning for older adults
We have a dream!
As we all know, there is not enough money invested into care and many care homes have a very minimal activities budget. Our dream is to work with all care facilities across the UK, regardless of their budget, and help to make a real difference to the lives of their residents.
Over the last year we have provided over 900 workshops and performances in care settings, reaching over 9,000 older adults and their carers. We are determined to reach twice that many people next year, and spread the word that music really does work!
To keep in touch sign up to email updates from this blog, or follow us on Twitter