A Burns supper is a celebration of the life and poetry of the poet Robert Burns, the author of many Scottish poems. The suppers are normally held on or near the poet's birthday, 25 January, commonly known as Burns Night.
Burns Night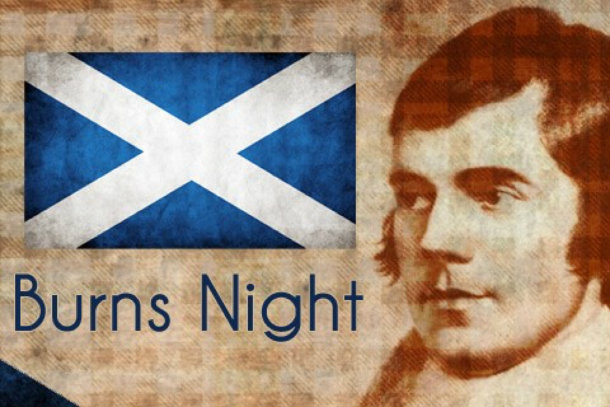 The first supper was held in Robert Burns memory by his friends, on 21 July 1801, the fifth anniversary of his death; it has been a regular occurrence ever since.
Burns suppers may be formal or informal. Both typically include haggis, a traditional Scottish dish celebrated by Burns in  his poem 'Address to a Haggis', Scotch Whisky and the recitation of Burns's poetry.
Scottish CICs
Next to England, Scotland has the highest number of registered CICs in the British Isles, but Wales and Northern Ireland are hot on their heels!
There were a total of 872 Scottish CICs on the company register to March 2018, many of which have been on the register for 10 years or more! Although this number is small compared to England it is rising each year and leads Wales, 488 and Northern Ireland, 305.
As with the rest of the UK, the activities of the Scottish CICs are hugely diverse such as:
Clyde Football Club (first registered as a Limited company in 1908 and converted to a CIC in July 2011)
You Can Cook which incorporated in October 2007
The Isle of Skye Ferry which incorporated February 2006
An Cuilean Craicte a CIC promoting Scottish Gaelic which incorporated in October 2014
Longevity CICs
The CIC Office opened in July 2005 and no sooner had our doors opened the following two CICs were incorporated.  Hisez which incorporated as a CIC in September 2005  and Just world Shop which incorporated in March 2006, both are still going strong! 
Hisez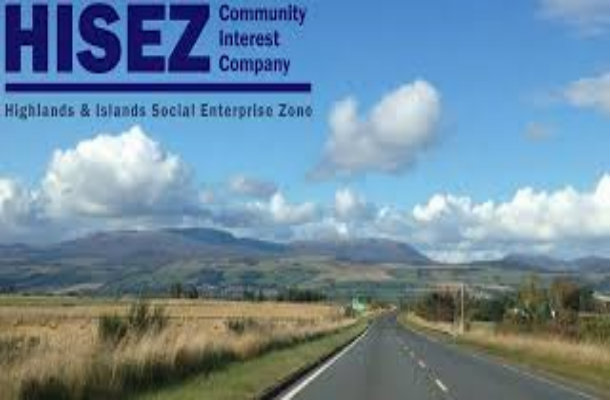 HISEZ is the support and development agency for social enterprises in the Highlands and Islands. They help social enterprises and communities towards economic growth and increased sustainability and social impact. Their work spans businesses, voluntary organisations and the local community. Find out more by visiting their website at:  http://www.hisez.co.uk/
The Just World Shop
The Just World Shop is a fair-trade shop staffed by volunteers in Portobello High Street, Edinburgh. Their goods are imported by their wholesalers from Co-operative groups and villages in the underdeveloped world. These groups are given a fair-trade price for their products which enables them to build their way out of poverty. Check out their Facebook page at https://www.facebook.com/TheJustWorldShopPortobello/
Breadshare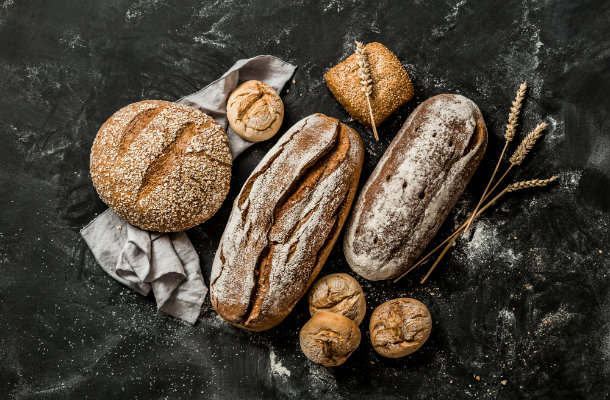 Breadshare was incorporated in July 2011 and is based in Edinburgh whose mission is to provide real bread for everyone!
Their social objectives are are to
promote the health benefits of real bread and make it accessible to everyone in the community
Involve the community in everything we do
Help other communities to establish community supported bakeries
Be ecologically sustainable
Actively support local organic food supply chains
Breadshare is committed to producing Real Bread as it is defined by the Real Bread Campaign. This means first and foremost, bread made without the use of any artificial additives or processing aids
These are just a few examples of the diversity of CICs in Scotland, we wish them and all our Scottish CICs a happy Burns Night,   "Lang may yer lum reek!" (May you live long and keep well!)
To keep in touch, sign up to email updates from this blog, or follow us on Twitter.