This week our blog is centred around an asset locked body. What is this 'mystical thing'? Well let's get back to basics and all will be revealed.
If you've already incorporated a community interest company (CIC) then you may already know what it is, but just in case this blog will provide an overview as a reminder. For those considering forming a CIC then you're in for a bit of a treat so make yourself comfortable.
Asset lock
Firstly, the Asset Lock is a fundamental feature of Community Interest Companies (CICs). It is important that you understand the concept before setting up a CIC as it has permanent long-term consequences.
Secondly, there are rules surrounding how a CIC can use or transfer its assets.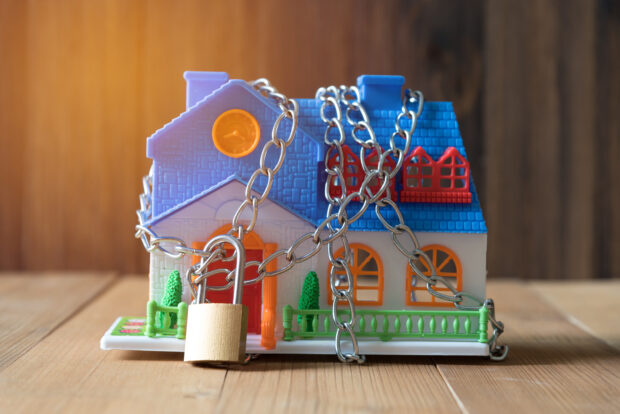 A CIC must either retain its assets to be used for the community purposes for which it was formed, or, if they are transferred out of the CIC the transfer must satisfy one of the following requirements:
It is made for full market value so that the CIC retains the value of the assets transferred;
It is made to an asset-locked body specified in the CIC's Articles of Association;
It is made to another asset locked body with the consent of the Regulator; or
It is made for the benefit of the community
It is this restriction on the transfer of assets which means that a CIC has an asset lock.
What is an asset-locked body?
So you already know that a Community Interest Company is classed as an asset locked body. However there are other legal organisational structures that can be classed as an asset locked body. These are:
a charity,
a Charitable Incorporated Organisation (CIO),
a permitted registered society or
a body established outside the United Kingdom that is the equivalent to those persons
If you wish you can nominate more than one asset locked body.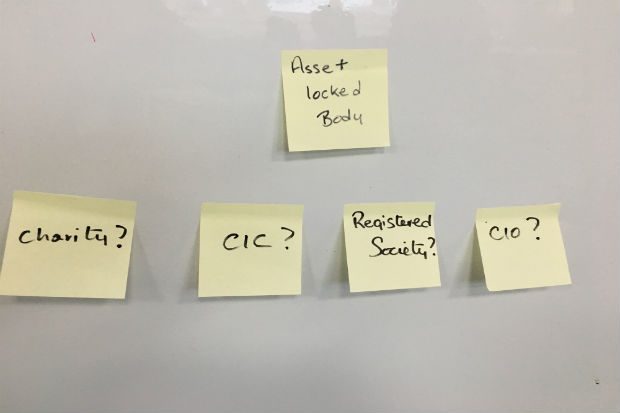 When you do nominate someone to be the recipient of the CIC's assets in your articles, just make sure that you don't nominate:
a director
the CIC itself - A community interest company cannot nominate itself as a potential recipient of the company assets in the event of the company being wound up
If you wish to nominate a body established outside the UK then please provide more information or proof that the body is an equivalent body to that of a charity, CIC or permitted registered society.
Assets and the dissolution of the CIC
In the event your CIC winds up or dissolves, if you have nominated an asset locked body within your articles of association, they would be the recipient of the CIC's residual assets after all other debts are settled. This is so that the assets can continue to benefit the community. Although you do not have to notify the nominated asset locked body that they have been nominated within your articles we do encourage that you do notify them just as a common courtesy.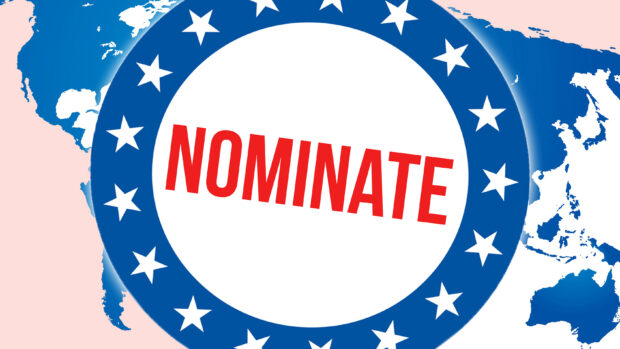 If you do not nominate an asset locked body at the point of incorporation and your company dissolves, then any transfer of assets must still be used to benefit the community, but the transfer must be consented to by the Regulator to decide the destination of these assets. You can decide to change your articles so as to add a nominated asset-locked body or complete a form CIC53 to obtain consent to transfer assets.
Assets used as collateral
A CIC is a limited company with all the usual duties and obligations. The Asset Lock should not be seen as a bar to the CIC using its assets for normal trading, or other business activities, and meeting its financial obligations.
For example, a CIC may take on a commercial venture with the purpose of generating profits to support its objects. If the venture fails and makes losses the CIC must still meet its contractual obligations in regard to the venture even if this means depleting its assets or selling some of them to meet its debts.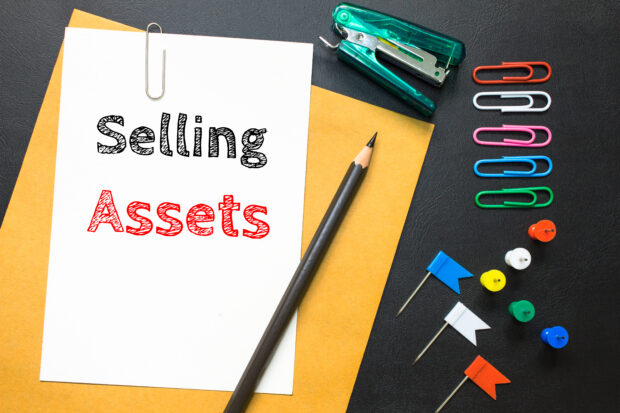 We hope that we have cleared up the mystery of the' asset locked body' and that you found this blog useful in answering some of the questions you may have.
To keep in touch, sign up to email updates from this blog, or follow us on Twitter.