The 30th August 2019 will be the end of an era for me as it will be my last working day in the CIC Office and the end of almost 30 years working within the Civil Service.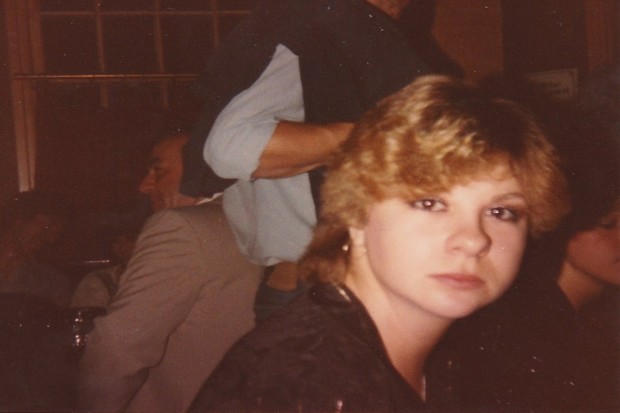 In the beginning
The first time that I walked through the doors of Companies Registration Office (as Companies House was known then) was on 19th September 1977. I had finished School at the end of June that year and this was my first 'proper' job. Way back then there were no computers, just good old pen and paper. Unfortunately, my hand writing was so atrocious that I was often asked to clarify what I had written, thank goodness for the invention of the keyboard!!
I left Companies House in June 1988 to look after my new family and between then and returning in 2000, held a variety of jobs including a Registered Childminder, Call Centre Operator and a shop worker for Greggs!
My return to Companies House 
I returned to Companies House as a Pensions Administrator in the Department of Trade and Industry's Pensions Section in 2000, where I achieved a promotion to Team Manager. Unfortunately, Government department changes meant that the section was to close in 2010 and with the prospect of a possible redundancy looming on the horizon, I was overjoyed and greatly relieved when I managed to secure my position as a Case Manager within the CIC Regulators Office in March of 2009.
The CIC Office
The work of the CICs team was very new to me. We are a mini Companies House dealing with Incorporations to Dissolutions of CICs and everything in between. This means that the job has always been varied and very interesting. The fact that those who run CICs are doing so to give back and support their communities makes them great people to deal with.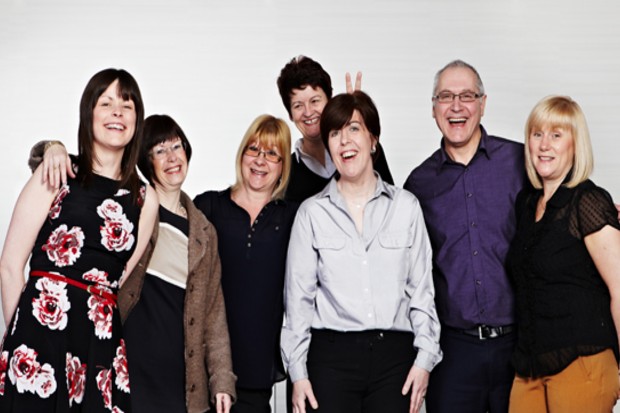 I have found tremendous job satisfaction in being to help our customers when they contact us for information, especially if they have had concerns about an aspect of CIC Regulation and I have been able to put them on the right path or ease those concerns.
The Amazing Team
The CIC team are truly amazing people who work hard to run the office and support our CICs and those considering CIC status. There are just 7 of us, including the Regulator, who cover the whole of the UK! If you have read our Annual Reports, you will know that in the early years we were registering around 250 CICs a year, we are now registering double that per month!
As with many other work places, the number of CIC staff has actually fallen over the years despite the increase in workload, but I am proud to say that the excellent standard of work and customer service has never dropped which makes our team members even more remarkable!
Time to go!
I have thoroughly enjoyed being a part of the evolution of CICS over the last 10 years. I have seen and have been a part of many changes within the Office and in CIC Regulation. These have included:
the change in the Regulator from Sara Burgess to Ceri Witchard and their different approaches to the Regulator's role
the implementation of the changes in the Dividend Cap to encourage investment in CICs
the introduction of the online incorporation facility which, despite some teething problems, has been a huge success.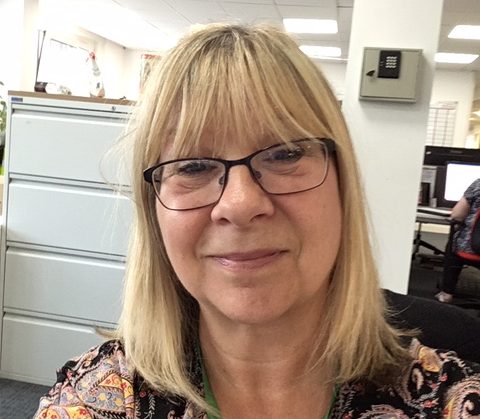 But most importantly, I have had the pleasure of working with the hardest working and most supportive team I have ever known. I will miss them all and thank them for making the last 10 years of my working life so enjoyable.
To keep in touch, sign up to email updates from this blog, or follow us on Twitter.