Hope Enterprises is a social enterprise that has been set up by Hope charity to provide training and work opportunities to people who are a long way from the labour market. This has helped people to:
improve skills
gain confidence and self-esteem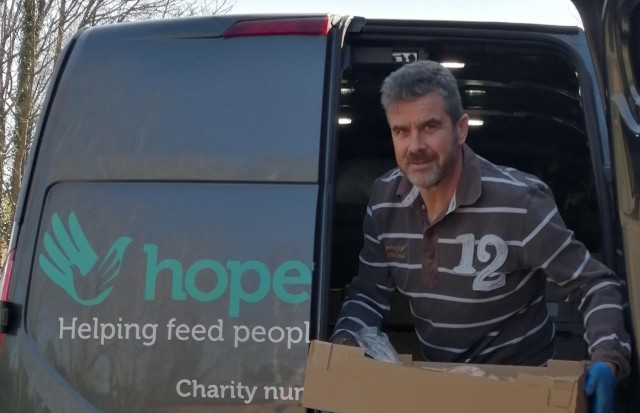 In doing so, we produce useful products and services for the local community, which have environmental and health benefits.
Businesses that are changing the world for the better
Social Enterprises are, by their very nature, contributory to the good of society at all times. However, as the Coronavirus crisis continues, social enterprises in Northampton endeavour to provide useful and evermore essential services that are making a real difference to people's lives. Through their social impact on vulnerable people within their own production processes we have found:
existing social enterprises finding new ways to get their products to market
continuing to ensure that the benefits they offer still make a difference
As chair of the development group for social enterprise in Northampton and the CEO of one such enterprise I have been able to see this in practice. A good example is the Good Loaf, a CiC working with female offenders but which runs a bakery and continues to offer its products by home delivery. Instead of closing, they have found a new way of continuing both to supply great bread but also support their service users.
Working together
I run a charity and social enterprise, The Northampton Hope Centre and Hope Enterprises, which have adapted to be part of the delivery of essential services to those thrown out of work or in continuing poverty during this pandemic.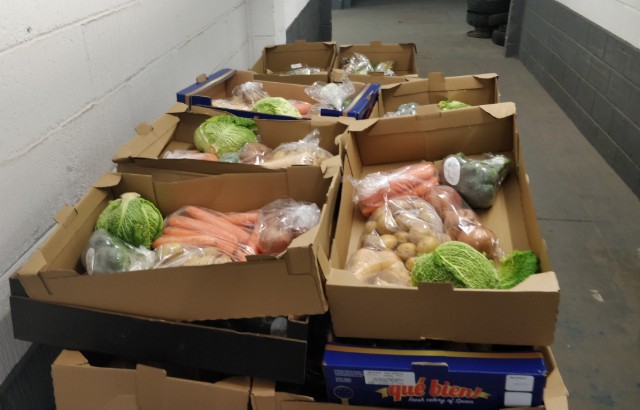 In our usual charity work we offer services to:
the homeless, plus a social enterprise catering business, Hope Catering. This employs ex-homeless people
Hope Foodclub, an innovative social supermarket supplying discount food to people on low incomes.
Adapting during a time of crisis
During the crisis the catering business can't operate normally, so some of its staff have been redeployed to cook meals for homeless people in hotels. Their skills in being able to run a  'round the clock' meals production business to supply 2000 meals a day have been essential to help the most vulnerable in our society.  It has also meant they were not all furloughed.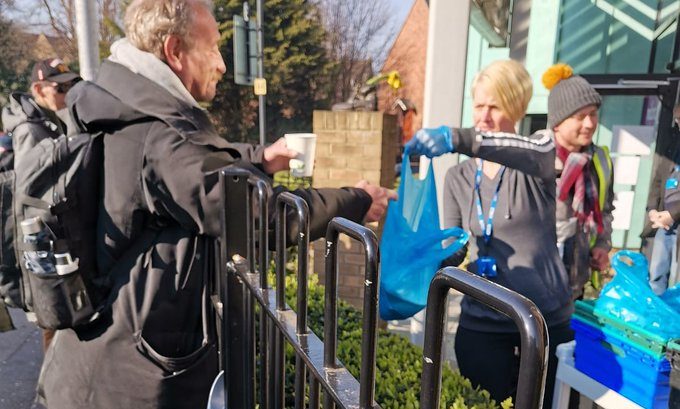 It is in helping the most financially vulnerable that Hope's social enterprise has achieved even more, given the larger numbers involved. Unemployment is rising sharply, and with that the cost in terms of poverty. Hope Foodclub has been providing:
discount food for several years
on a membership club basis
helping fill the gap between low incomes and what families really need to live on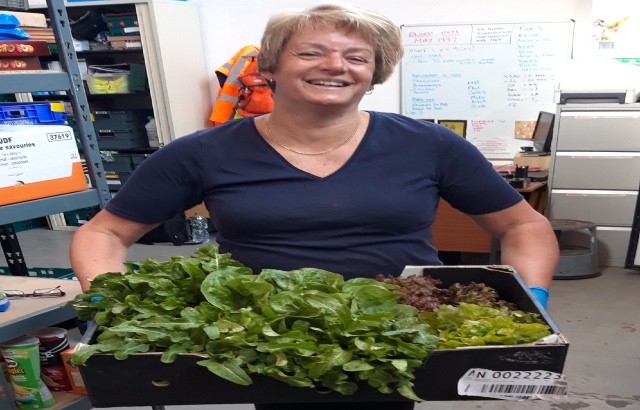 It has built up:
significant logistical capacity
skills in sourcing of food at volume (that have really come into their own in the crisis)
tripled its output
supplying over 400 people with essential and, also healthy food
supplying people who until a few weeks ago, were able to buy food without too much worry.
Support is out there …
Because of its links to the local corporate sector, Hope Enterprises have been able to leverage their support as well, in a different way than charities do. Without this expertise, capacity, and existing systems in place, the local response to the problems created by the virus would have been much weaker. But by already being there, providing a social enterprise response that offered non-profit, compassionate response to communities in need, there was existing local resilience.
To keep in touch, sign up to email updates from this blog, or follow us on Twitter.