Who we are
Wessex Resolutions CIC is a unique lender and Community Interest Company.  The CIC works with homeowners to fund home repairs, adaptation and improvements.
It has created a sustainable funding stream in partnership with local councils to improve the quality of homes throughout the UK.
We have delivered sustainable funding solutions across the private sector housing stock throughout the South West for over 16 years.
Adapting to work during the crisis
Following advice from the Government, our team have been working from home since 18 March 2020.
Despite the circumstances, we appreciate that the need for home repairs and adaptations does not go away.  Financial pressures on so many during this period are much increased. It is important that we adapt to our new working lifestyles whilst still continuing to offer our services.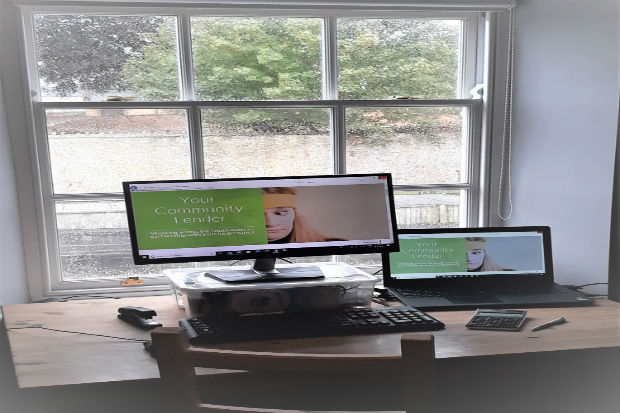 We swiftly adapted our assessment process to:
replace home visits with telephone appointments for new clients
set up a payment break policy for existing clients who have been impacted financially during the crisis
swap office chit chat with a weekly team quiz or game via Zoom.
Looking after our clients' and colleagues' wellbeing in this uncertain time is, more than ever, at the top of our list.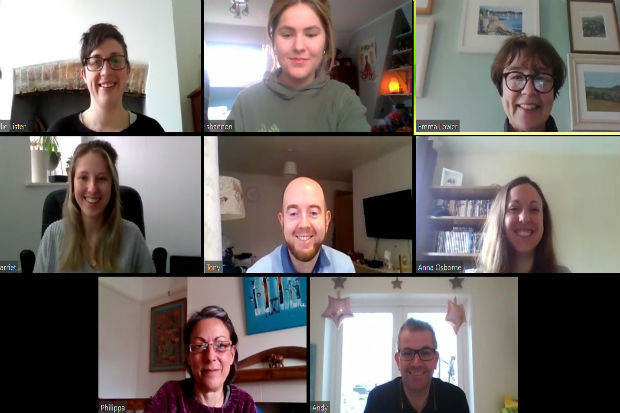 Understanding and dealing with new and existing clients during the crisis
We understand that everyone's circumstances are different and can change. With that in mind our experienced and qualified loan advisers treat all our clients as individuals. They offer a personalised service tailored to their specific needs.
Our initial financial assessment leaves room for unexpected expenses. Loan repayments are tailored to the client to meet their specific circumstances at the time of the assessment and for the lifetime of the loan.
If a loan account falls into arrears, we treat each case individually and work with our clients to find a solution. It may work for some clients to have their arrears added to the loan term, so they are no longer in arrears. Our process is designed to work with clients, not against them.
For others, an adviser may complete a new financial assessment. This helps to understand how the changes have impacted on the household finances before coming to an arrears repayment plan.  We can consider lengthening the loan term and reduce the monthly repayments.  We can also consider converting the loan to an interest roll up product to remove the need for monthly repayments altogether.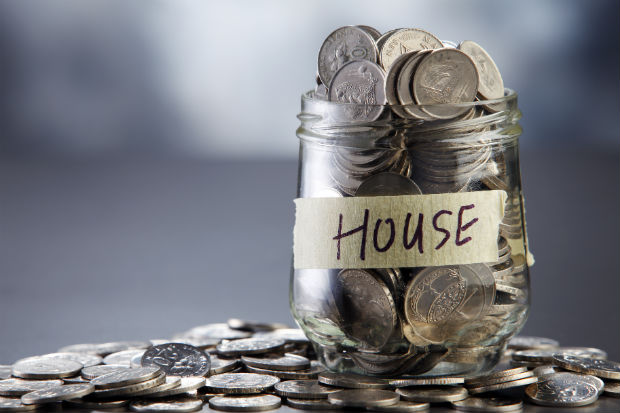 Where a client experiences severe hardship, particularly due to measures imposed during the COVID-19 crisis, we are also able to:
temporarily freeze the interest on loan accounts
postpone monthly repayments.
This allows pressure to be taken off until the situation improves.
Testimonial
A Devon homeowner didn't think it would be financially possible to update his outdated kitchen or add in a downstairs toilet without having the funds saved up.  His new, modern kitchen, 'proper' functioning dining room, and separate downstairs toilet have transformed his home! He found the process straightforward and remarkably easy and says that finding our scheme was the answer to his prayers. When asked what he would say to people who are thinking about applying for a Home Improvement Loan he simply answered, "Go ahead - what are you waiting for?".
You can find out more information on what Wessex Resolutions do and the services they provide from their own website here.