On 13 September my time as the Regulator of Community Interest Companies came to an end. It has been an incredible five years and I have enjoyed every minute of it.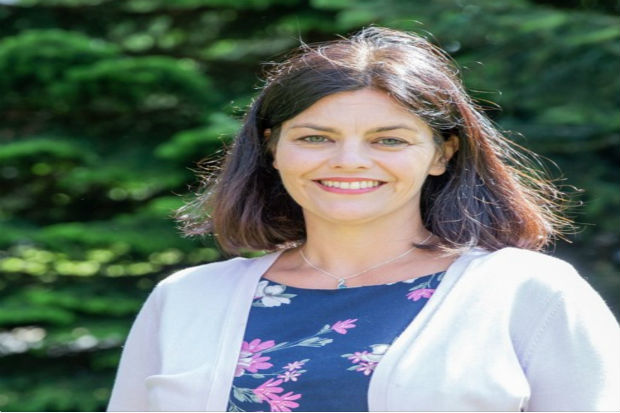 When I took up the role, I was struck by the innovation and diversity within the sector. Since then I have met many CIC businesses doing a wide variety of activities to support communities through out the UK.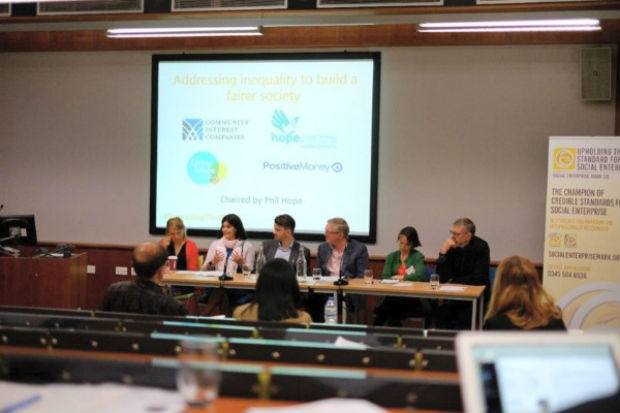 Aims
At the start of my time as Regulator I set out some priorities where I wanted to make improvements to support the sector.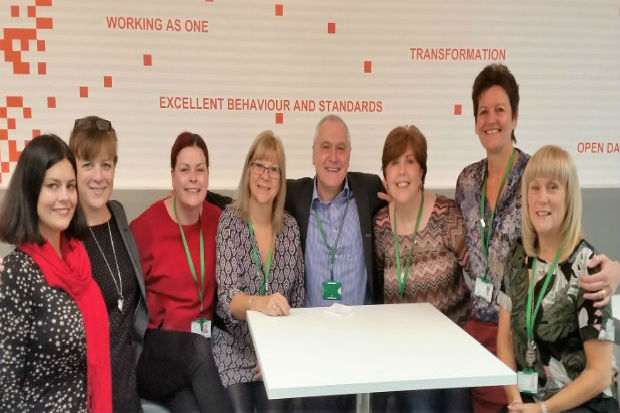 I had three goals:
For CICs to be able file online
To develop digital communications about CICs
To reach a point where my office was operating at cost recovery
Thanks to the efforts of my fantastic team, today I can see that we achieved all of these goals.
Online Filing
Working in partnership with Companies House, my team has delivered services that allow CICs to incorporate and file their accounts online. This is a much better service for CICs, especially in recent months where the challenges of the Covid 19 pandemic has made online access essential for many businesses.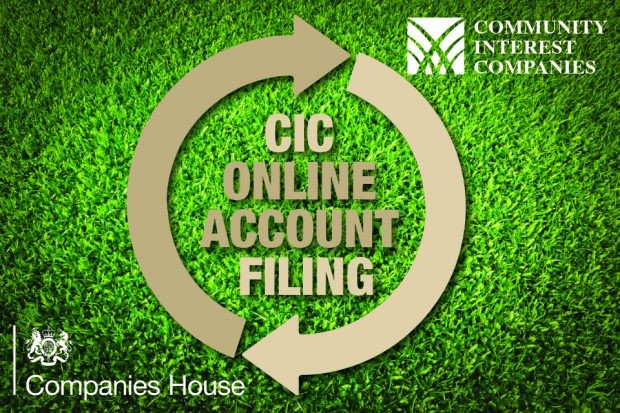 Digital Communications
Over the last five years my team has held countless online webinars, published regular blogs and built up a following on twitter. This allows the Regulator's office to engage with the sector and show case the great work CICs do every day.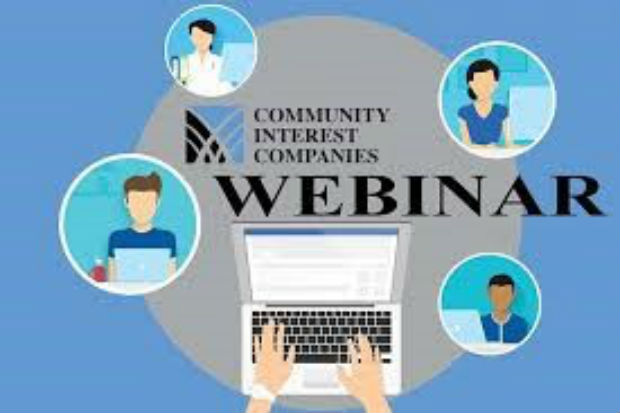 Cost Recovery
This year also saw the office reach cost recovery for the first time. This was down to the tireless efforts of the team to run the most efficient service possible.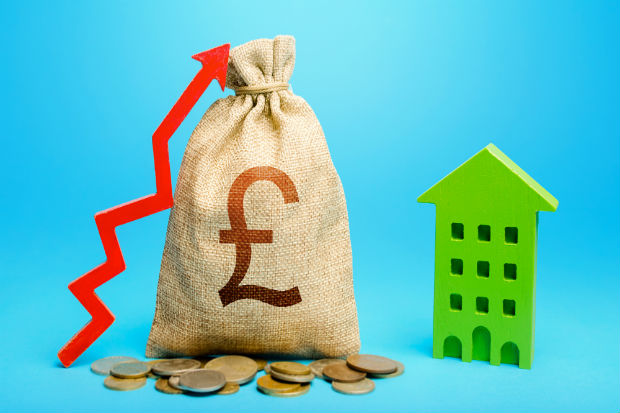 Rising to the Challenge
My last few months as Regulator have been some of the most extraordinary times we have seen. The pandemic has entirely changed the way we work, both in my office and in the CICs themselves. The entire sector has stepped up to respond to the challenges of covid. I have seen CICs adapt to offer services supporting vulnerable communities, to provide food to individuals in difficulty and to bring hope and positivity to people in these changing times.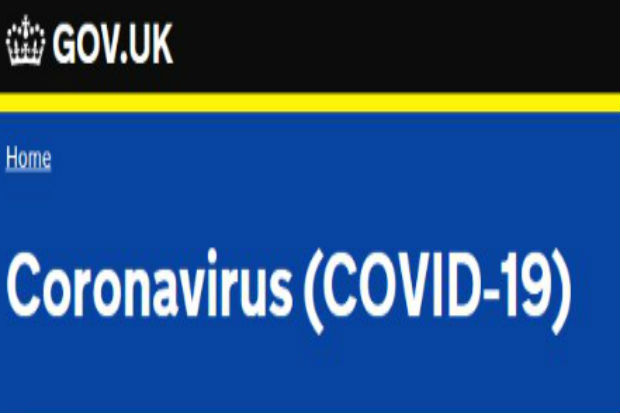 Goodbye
It is with a degree of sadness that I say goodbye, but I know the sector will continue to thrive and the CIC Regulator's office will continue to support that. All that is left is for me to thank my team for their commitment and hard work and to say farewell.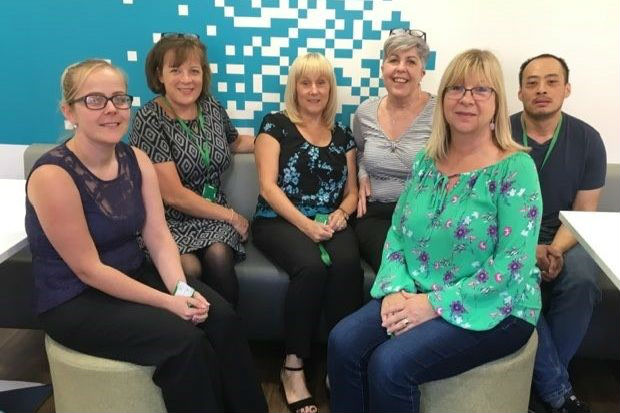 To keep in touch, sign up to email updates from this blog, or follow us on Twitter.