Social Enterprise UK became a CIC in 2013. We are the national body for social enterprise. We represent our members and help grow the social enterprise movement.
One of our main goals is to build the markets for social enterprises. As we know that there are thousands of social enterprises out there, many of them are CICs, who are:
using trade to transform lives
boost local economies and protect the environment
From:
restaurants and coffee shops employing the homeless
to social enterprise supermarkets sourcing ethical, local products, and
public sector spinouts that are putting people power into public services
They are all redefining the economy from the bottom up. And they're getting noticed!
The Buy Social Directory
The Buy Social Directory is a platform to amplify the work of social enterprises up and down the country. It's the UK's largest directory of social enterprises and buyers from across the private, public and social sectors to identify such suppliers.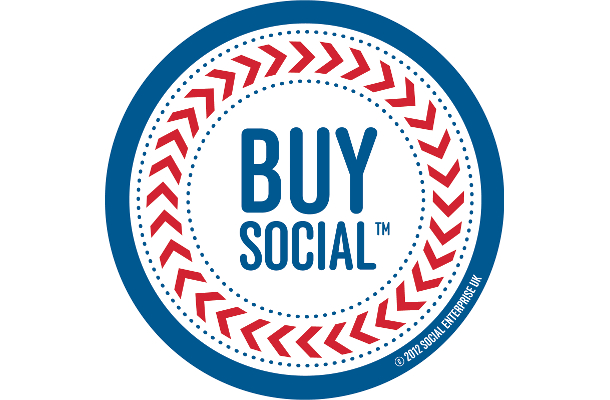 The Directory was set up 2 years ago by Social Enterprise UK in partnership with the Cabinet Office, City of London Corporation and Aspire Group. We are currently making it more user friendly. When it's all done it will be the go-to place to find social enterprises.
Why should you sign up?
To put it simply, if you're a social enterprise selling goods or services you should be on the Directory. Corporates and public sector bodies are already using it:
making deals
creating new business opportunities for social enterprises
In the Directory buyers can find social enterprises either by location or by sector.
How do I sign up?
Registration on to the Directory is simple. Click on the 'Register as a Supplier' link on the top right hand side of the home page and fill out your company details. If you're a member of Social Enterprise UK your SEUK member badge can be on your directory profile. Organisations on the site must meet the following criteria:
has a clear social or environmental mission that is set out in its governing documents
is an independent business earning more than half its income through trading (or working towards this)
controlled or owned in the interests of its social mission
reinvests or gives away at least half its profits or surpluses towards its social purpose
transparent about how you operate and your social impact
Once you have signed up your application will need to be approved by one of the site managers and then you're all set! Buyers can directly contact you through the Directory and equally you will be able to find other social enterprises to do business with.
The future
It's an exciting time for us here at Social Enterprise UK as we continue to campaign hard for the sector. In April we launched the Buy Social Corporate Challenge at Number 11 Downing Street, a ground breaking initiative in which a group of leading businesses committed to spend a staggering £1billion with social enterprises by 2020. The aim is to get more businesses signed up to the Challenge and the Buy Social Directory will be one of the main tools used by companies to find social enterprise suppliers.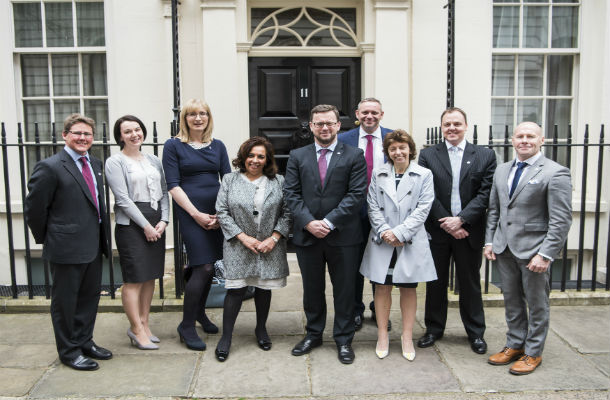 We're also continuing to engage with public bodies to push the benefits that can be realised through commissioning for social value. In February we ran the third annual Social Value Summit and later in June we're co-hosting the first Social Value Academy which will bring together service providers, commissioners and procurement professionals in a one-day masterclass on social value measurement and delivery. Again the Directory will be one of the places commissioners will go to in order to find social enterprises they can work with.
The Buy Social Directory is already starting to make a difference for social enterprises but its potential is huge. Make sure your business doesn't miss out!
To keep in touch, sign up to email updates from this blog, or follow us on Twitter.