A CIC based in Plymouth who has been supporting the social enterprise and community sector across the UK for six years.
Our vision
We have three aims:
influence policy-making to help grow the social enterprise
provide business support that helps to create and grow social enterprises
shape the future to see more social enterprises create wealth and jobs so that they can tackle social and environmental issues
What we do
We provide business advice services that help new social enterprises to get started and existing ones to grow. We find finance, develop business plans and evaluate social impact. We also deliver contracts for councils, universities and other partner organisations.
We've supported well over 300 individuals and social enterprises and helped raise over £3 million in investment for our clients. One of our highlights was leading the successful bid for Plymouth to become the UK's first 'Social Enterprise City' in 2013.
Why we became a CIC
I had been made redundant and wondered if a business advice company could be a social enterprise, as local and national social enterprises inspired me so much. So, I thought to myself, this is the way to do  business! Setting out in 2011 with this idea, we are still here and have grown to a team of four people.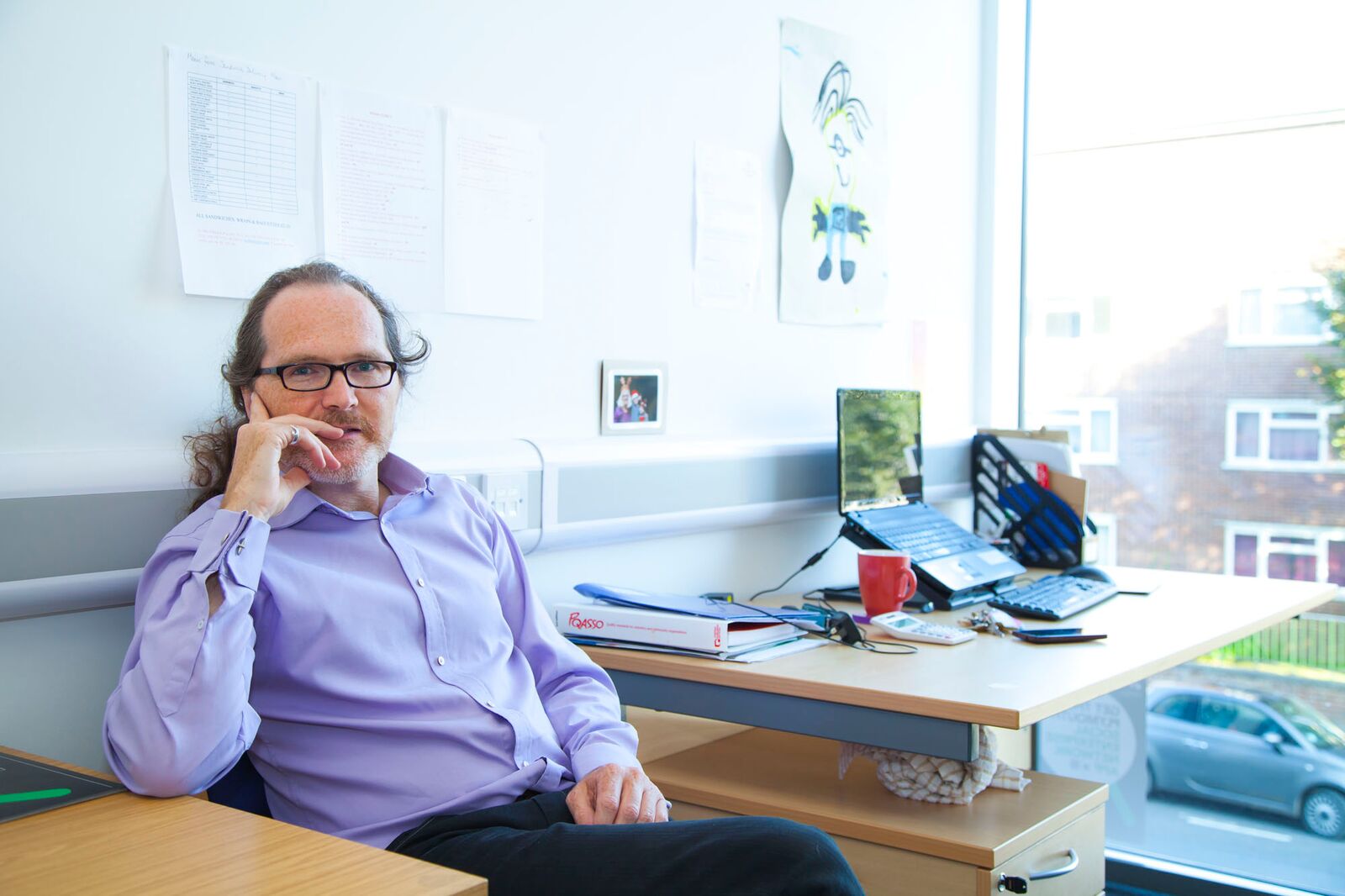 Building a social enterprise economy
Recently we've been doing a lot of policy work around creating a social enterprise economy we want to see. We have fed local responses from the social enterprise community in to the Government's Industrial Strategy. These plans need to be more visionary around good growth, as it is growth that distributes the dividends of increased prosperity more fairly across society. This means businesses are more productive and more profitable with workforces that are:
happier
healthier
more skilled
better paid
and have a better quality of life
Re-investing our profits
We re-invest most of our profits back into the business to develop and improve our services. This allows us to support more people inspired by social enterprise ideas.
We also put some of our profits into our 'Forerunner Prize'. This is an annual competition for social enterprise start-ups in:
engineering
science
technology
This is to inspire the next generation of tech entrepreneurs to start a social enterprise. The winner gets a cash prize and business support to help develop their idea.
Awards
Our work has been recognised by many significant social enterprise related organisations:
2016: Highly commended in SEUK's national Social Impact award
2016: National finalist in the Social Enterprise Mark's 'Making a mark competition'
2014: Plymouth Herald Social Enterprise of the year runner up
2013: Santander Social Enterprise development award
2012: Plymouth University Community Research Award - female social entrepreneurship.
2012: SE100 national Trailblazing newcomer finalist
Plans for the future
We are currently looking at creating our own 'spin off' social enterprises. We recently visited community owned hydro and tidal energy projects in Scotland, as we are looking at doing the same in Plymouth. We are also looking at creating:
an artificial intelligent social enterprise business advice programme
a social enterprise hotel
We have lots of other ideas too!
To keep in touch sign up to email updates from this blog, or follow us on Twitter.