The idea for the CIC developed when I was on maternity leave in 2014, as lots of people were still contacting me for help with social impact and moving away from being dependent on grants.
In 2015 I made the decision to leave the accountancy CIC I had owned and start Make an Impact.
Make an Impact came in to existence after seeing how many organisations struggled with two areas:
measuring the impact (or difference) their services make
identifying and developing ways to generate trading income
Why become a CIC?
I chose to be a CIC because I have always loved the structure. It means I can deliver benefit to the community as well as having the flexibility of trading and raising investment if I want. I very much believe in testing things first before helping other CICs and social enterprises with similar issues – so I have had loan finance, preference shares and also crowdfunding through the CIC.
Our Services
Make an Impact provides many free services for its communities (which are social enterprises, CICs and charities). This includes free advice and support, free training, a Facebook support group as well as supporting projects that work with children. Through the services we offer, our communities are able to increase their income, secure new contracts and gain investment.
We also offer a range of services and support which include:
impact measurement and reporting training
consultancy to produce impact report and social return on investment reports
online impact measurement system with monthly support
business development advice
support to gain social investment and finance
mentoring for social entrepreneurs
Social Enterprise Book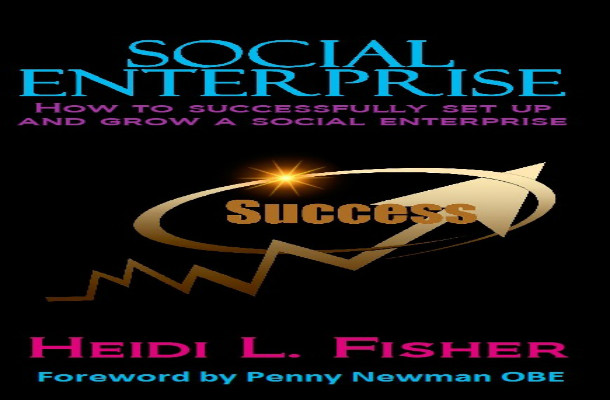 Last year I wrote and published my book, "Social Enterprise: How to successfully set up and grow a social enterprise", so more social entrepreneurs could access the know-how and expertise I have gained over the past 20 years about social enterprises. Profits from the book are donated to the Lewis Enterprise Foundation to help children out of poverty around the world.  At the moment that book is sponsoring three children to go to school in Kenya.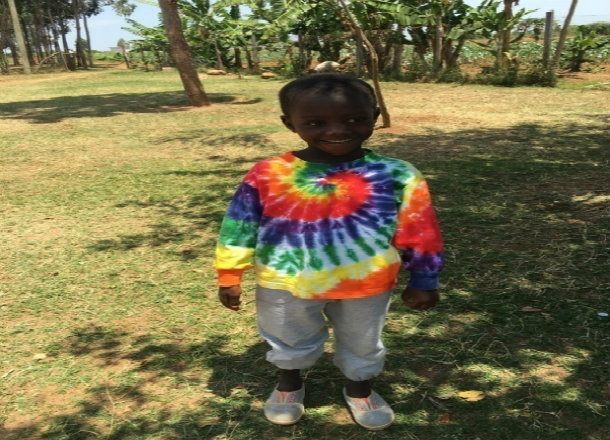 Rewarding Career
I have been lucky enough to travel around the world speaking and delivering training. I've also had the luxury of working with start-up social enterprises as well as those with over £100 million of income. It's so rewarding and exciting to see organisations grow and be able to do more of the work they love.