We are committed to championing everything young people are capable of, and giving them a voice.
Our Mission 
Your Own Place equips young people with the skills, confidence and knowledge to live safely and securely.  We achieve this by:
continually developing innovative and entrepreneurial solutions
creating a culture of empowered and independent young people
working restoratively to deliver high quality interventions
working together for the benefit of our young people
Why do we do it:  
83,000 young people will experience homelessness this year!  There are still young people for whom there is no plan or support after their 18th birthday.  With some basic skills and confidence young people stand a much better chance of avoiding homelessness.  Of those young people homeless: 
a third of rough sleepers have been in the care system
are on very low incomes
do not understand how to pay their bills, get the best deals
don't know how to avoid getting into debt.
How do we do it: 
We make it fun and reach as many young people as possible.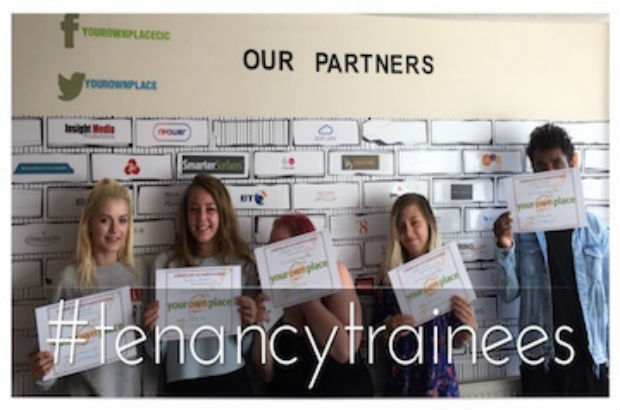 Treating young people with respect, as our equals and lots of second chances goes to the heart of what we do:
our Volunteer Tenancy Mentors are from all backgrounds and support young people as they move into their first tenancy.
we deliver one-off fun, engaging, experiential Tenancy & Independent Living Skills (TILS) training. This is carried out in our real Tenancy Training Flat or anyway in Norfolk and Suffolk where we are asked to deliver.  It's 1-2-1 as well as small groups that cater for all needs.
we provide intensive employment support to overcome the barriers to accessing, finding and keeping work and keeping on top of their bills during the transition.
We're not a charity!  
We don't think profit is a dirty word! 100% goes back into our mission and recently it has meant we have been able to help purchase a laptop for a young person we are supporting. We love the flexibility of the CIC model gives us and we're very proud to be a part of a great CIC and social enterprise community.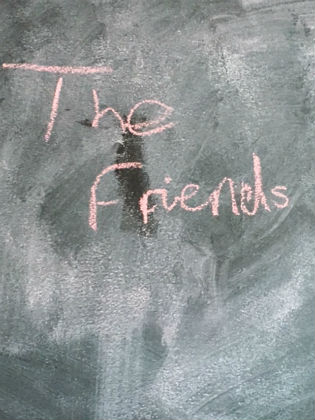 What are our plans for the future? 
we are very excited by the Volunteer Tenancy Mentoring and turning it into a HR traded service with a view to scale, replication and sustainability. It also puts us on an equal footing with other businesses that sell to businesses.
we are committed to understanding our impact and want to show how we really prevent youth homelessness. This will help us to grow and be respected across sectors.
To keep in touch sign up to email updates from this blog, or follow us on Twitter