Khyal Arts unites people through its understanding of other cultures.
What we do
Khyal Arts delivers dance experiences such as as stand-alone classes, performances and corporate team-building events.
The corporate team - building events challenge employees to explore something new together:
building trust and confidence
embracing diversity and creativity through a dance experience
Our dance experiences range from:
bonding teams at corporate events
inspiring people with community-led performances
all through Indian dance!
Performance in the Park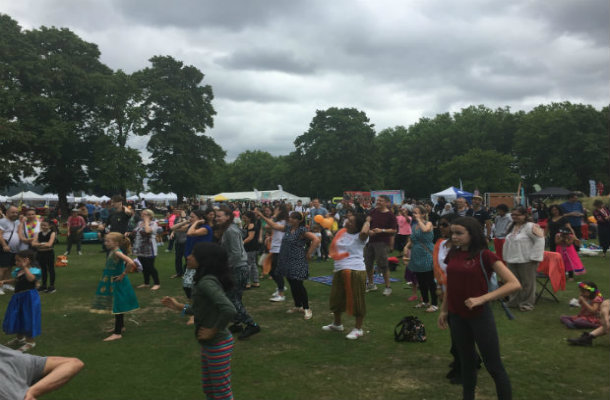 It's a dull July afternoon and a huge crowd has formed in what is arguably the most beautiful park in Walthamstow.  This park was once the stunning landscaped gardens of William Morris' family home.
The grey sky above the stage is brightened by a look of sunny anticipation falling across the faces of the 200-strong audience as they await the performance.
Today was the turn of a group of young children to showcase their creativity and talent. For some audience members, this will be the first time seeing classical Indian dance.
10 children were on stage and while they all wore ornate traditional Indian dress, they were of diverse cultural backgrounds.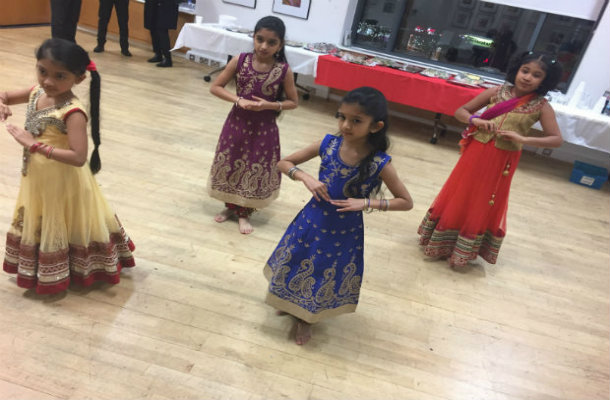 As well as Indian heritage, there are also children from backgrounds such as:
African
Chinese
English
Polish
These children attend a weekly Saturday morning Kathak dance lessons with Khyal Arts.
About Kathak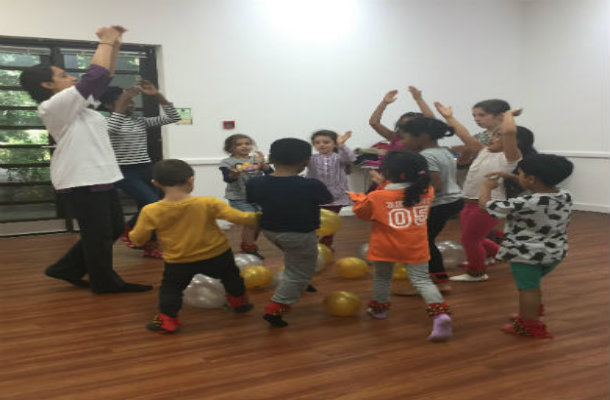 Kathak is one of ten forms of Indian classical dance.  It expands to include storytelling, music and gestures, thereby conveying an artistic message.
The origin of the dance came from the travelling bards of ancient northern India. They were called Kathakars or storytellers.  The dance is a cultural alternative to ballet. We call it Kathak Kids and it fosters a love and appreciation of this unique culture. The  children's enjoyment of the art form is evident by the facial expressions worn during the ten-minute dance piece that they performed.
Testimonials, such as the one from parent Joe Walters, drives Khyal Arts to continually develop its offering:
What you're providing the local community is unique...

Indian dance felt totally off limits to us until I heard about Khyal Arts; a special opportunity
Dance fusion
The power of creativity, freedom of expression and shared experience of Indian arts is often fused with Western cultures. For instance, ChutneySOCA combines Indian and Caribbean music and movement, forming an exciting fitness class with the objective of healing communities and promoting cultural cohesion.
The emphasis on accessibility allows for participation by people from all sectors of the community, from age 4 to 104. Anyone can improve health and physical well-being at one of Khyal Arts' inclusive classes.
Our philosophy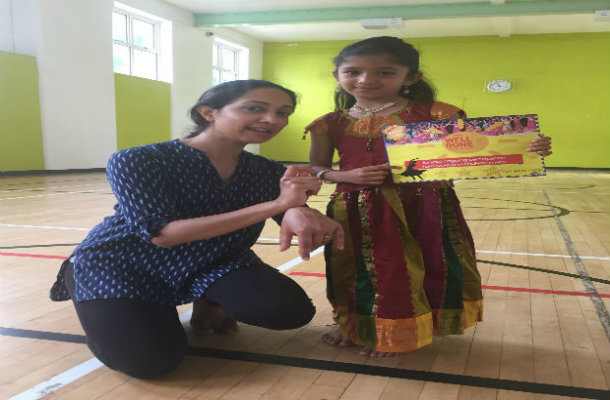 The Khyal Arts philosophy is "Inspire, Embed, Excel".  This encourages participants to:
achieve their fitness goals
express themselves through movement
and let freelance dance leaders innovate and make things happen within community settings and beyond.
The future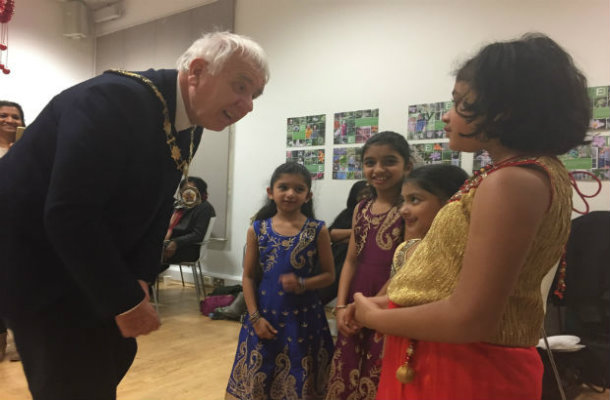 This is an exciting time for Khyal Arts. Over the past three years, the organisation has delivered over 400 workshops and 9 publicly funded community projects. We have existing partnerships with:
East London Dance
the Barbican
Waltham Forest Council
We also have budding new partnerships with:
Newham Council
YMCA East London
We continue the organisation's positive impact on its ever-growing audience base, enabling Khyal Arts to offer further groundbreaking projects with the aim of transforming communities.
A forthcoming Bangladeshi heritage project, will see professional and community dancers come together to create an original piece for performance. A performance aligned with Khyal Arts' powerful belief that participation in the arts must be available to all.
To keep in touch sign up to email updates from this blog, or follow us on Twitter