This is a question we will seek to address at our upcoming annual conference in York on 6th and 7th June.
In this conference we will be asking delegates to consider how social enterprise can help address rising levels of inequality.  Can they create opportunities for societal change to benefit the many, not an elite few?
CICs invite and discount 
We would like to invite all registered CICs to join us at the conference. There will be plenty of networking and shared learning opportunities.  You can also connect with like-minded organisations that share your commitment to creating benefits for people and the planet.
We would like to offer a further 10% discount on the already discounted conference tickets to all registered CICs. To claim your discount simply enter code CIC_2018 when purchasing tickets online.
Speakers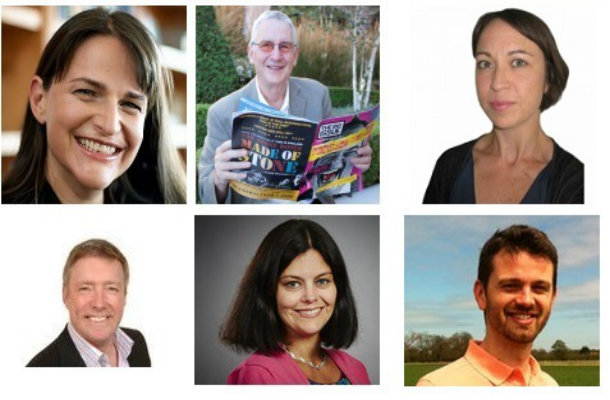 We have an international line-up of speakers to stimulate discussions, including:
founder of Partners for Possibility (South Africa) - Louise van Rhyn
former Minister for Health - Phil Hope
leader of The World Fair Trade Organization (and former Head of Future Business Initiative of Oxfam) - Erinch Sahan
social enterprise stalwart - Nigel Kershaw
 Content and Timings 
There will be a panel discussion session, looking at how organisations across different industries are working to create a fairer society.  This will include insights from the CIC Regulator and The Living Wage Foundation.
The conference will kick off at 4pm on 6th June for an afternoon of celebration, including our annual awards reception, followed by a BBQ dinner.
The winner of the Making a Mark competition will be announced at the reception, and there will also be presentations of the Social Enterprise Mark/Gold Mark to new successful applicants. 7th June will be a full day programme (9.30am – 3pm), with a range of keynote sessions and workshops.
We look forward to welcoming you to what we hope will be an informative and engaging couple of days.
To keep in touch sign up to email updates from this blog, or follow us on Twitter