East Midlands Wood Recycling CIC is a Social Enterprise that has been set up to reclaim, reuse and recycle wood.
Our Mission
Our overall objective is to make a contribution to a more sustainable society and our aims are both environmental and social.
We are set up to
Reduce waste and save resources by:
• collecting and reusing waste timber that might otherwise end up at landfill
• create jobs, training and volunteering opportunities for people marginalized from the labour market.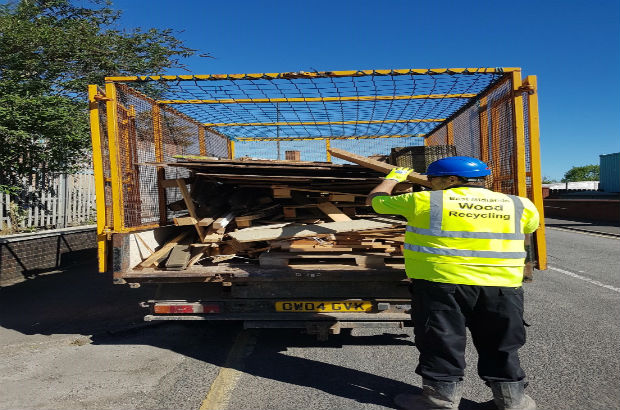 As a social enterprise, we work hard to ensure that we are financially self-supporting; that all the income needed to run our enterprise is earned through trading rather than via grants. By being financially self-reliant we can help ensure that our future is kept firmly in our own hands.
We generate our own income
The idea is simple. We provide a cost-effective but environmentally and socially superior way of dealing with wood waste.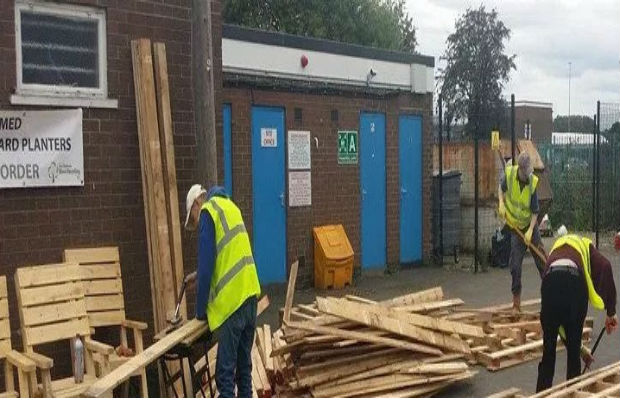 Our method is very labour–intensive so it creates lots of jobs, training and volunteering opportunities for local people – many of whom might be described as "disadvantaged".
What have we done for the community
We have collected 481 tonnes of waste timber in the last year. This has been:
• cut up for use as firewood
• made into items and sold to the public
• reused for board manufacture
• sent to Biomass, or
• sold back to the community as cheap timber for DIY or other projects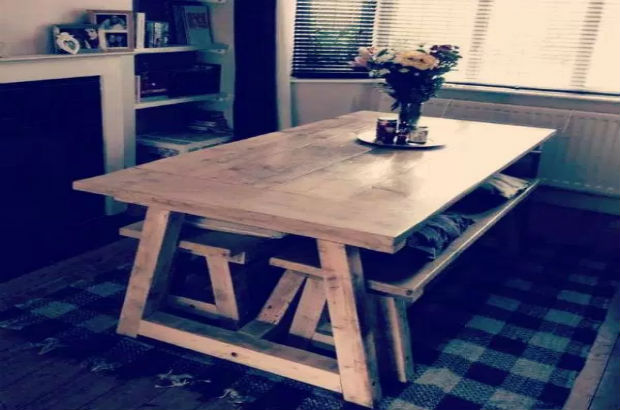 We estimate that we have:
• created 7 part-time jobs (with at least 50% of these being offered to people who were previously long-term unemployed)
• provided 799 days of volunteering and training over the last year
• put some 49% of all the timber we collected back into reuse
What made us chose the CIC model
When considering setting up our social enterprise we chose the Community Interest Company model. We liked the way the assets of the enterprise would have an asset lock in place and that the community interest would be regulated. This would ensure we were always meeting our aims and social purpose. For us the "light touch regulation" outweighed the tax incentives afforded to charities.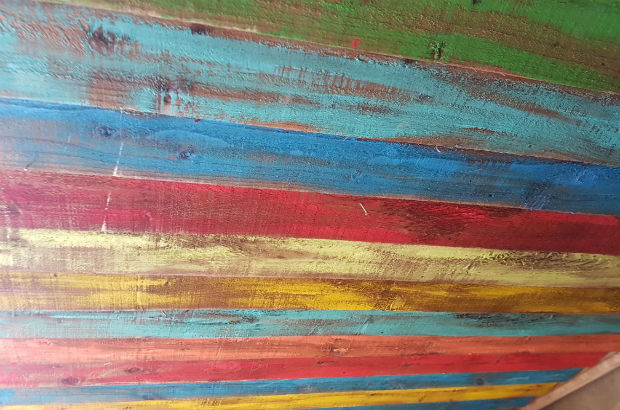 Awards
As a result of our activities we were:
• finalists in the Derby Telegraph business awards 2015
• named Business in the Community for Derbyshire 2015 by the local Chamber of Commerce
The future
Moving on from the previous 6 years of hard work we are looking to:
• expand our training and volunteering operation into Nottingham
• set up a workshop for the long-term unemployed and other disadvantaged groups.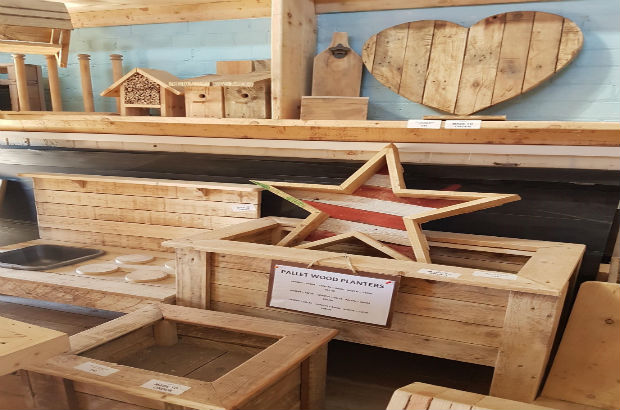 East Midlands Wood Recycling CIC is dependent on the help given by volunteers from the local community. We offer volunteer opportunities and work placements to anyone who wants to contribute to project. If you think you can help get in touch East Midlands Wood Recycling
Kevin Ellis
Managing Director
To keep in touch sign up to email updates from this blog, or follow us on Twitter