Crafting4Good CIC was born out of an idea to be able to use the love of a hobby to start a business, but what type of business?  It was a struggle at first but then Adele discovered a new way of working: "social enterprise"

How We Started
In 2006 I was a single mum going through a rough patch with very young children. To help me through this I started a craft-based website.  This provided ideas, so people could be creative without needing expensive supplies.  This was something I could relate to.  The website provided:
information
free downloads
Income came from advertising, but things began to change and I had to adapt to recover falling revenue, so I decided to sell digital craft supplies.
eCommerce: Digital Craft Supplies
Opening an online shop meant getting serious as a business.  It was quite a jump and a lot of work, but I loved the idea we were still helping people access creative supplies whenever they felt like it.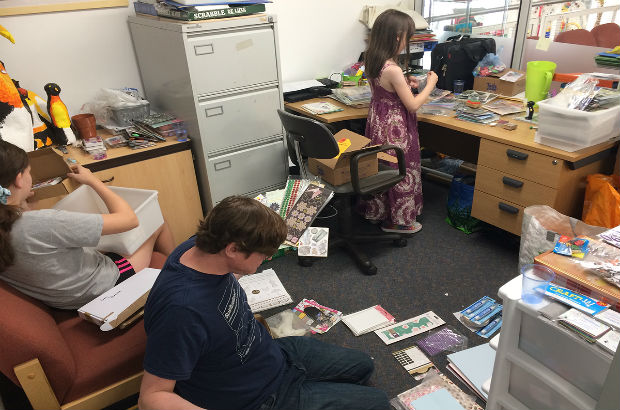 Our customers were mostly the elderly.  They'd tell me how grateful they were for the instant availability of our kits, giving them:
something to do to fill their days in an affordable way
something quick to fit in between caring for relatives etc.
encouragement to 'Sell What You Make' to raise money for charity which gave a sense of "usefulness" and purpose
making them feel good
This made the biggest impact on me, knowing we were making a difference to people, making them feel good and providing enjoyable things to do especially when they were on a tight budget.
The Rude Awakening
While I believed this was the correct outcome, my Accountant thought otherwise.  They told me in no uncertain terms that I needed to be:
more "aggressive"
"squeeze every last dime" out of my customers
That just didn't sit right, it wasn't me.  Obviously, we needed to make money, but I was more concerned about the benefits to our customers.  It wasn't about how much money we could get out of them.  People shouldn't be prevented from being creative, with all the benefits it can bring, just because they were on a budget.
A Personal Struggle
I became very disheartened, thinking 'proper business' was no place for me and I'd wasted all those years of building up the shop.  I thought about starting a charity, but then stumbled on something called "social enterprise".  I couldn't believe it, all this time I'd been torn between business and people but all along there were other businesses out here happily combining the two.  That was how they were supposed to work - if only I'd known, you can do both!
Going Forward, with Purpose
These days we are officially 'not-for-personal-profit' and I'm much more comfortable with the 'business' mindset.  This is because the more surplus we generate the more social benefit we can provide: there's a reason why we trade other than just making money.  This, for me, is much more satisfying.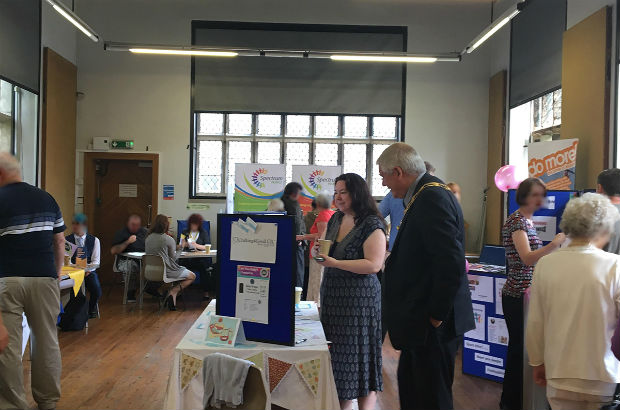 Community groups, organisations and individuals can still:
benefit from our affordable printable activities
make the best possible use of donated craft supplies from the public and socially aware companies
We are also going to start offering 'real' supplies sourced from ethical providers.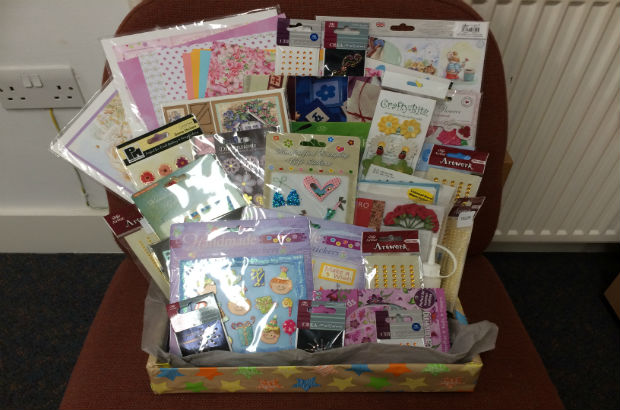 Crafting4Good CIC continues to provide access to creativity for those who might not normally get the chance.  We do this in a manner that helps us be more sustainable and effective in future.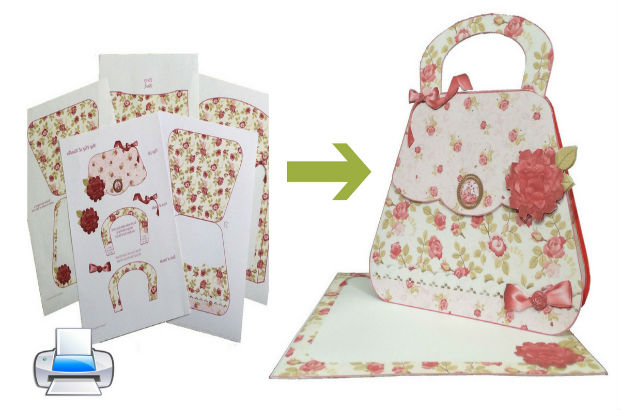 To keep in touch, sign up to email updates from this blog, or follow us on Twitter.