Looking to work with corporate partners?
Community Interest Companies (CICs) are often trying to work with corporate partners. Here is one of the schemes that aims to overcome some of the issues you should be aware of and could consider.
Social Enterprise UK (SEUK), a national membership body for social enterprises, are looking out for CICs that could supply products or services to their corporate partners. These corporate partners form one of SEUK's ongoing programmes: the Buy Social Corporate Challenge (BSCC).
The BSCC was launched in 2016. Its commitment is for several large corporate partners aiming to spend £1bn with social enterprises. SEUK works with corporate partners to identify suitable social enterprises, including CICs, that they can work with to achieve this spend target.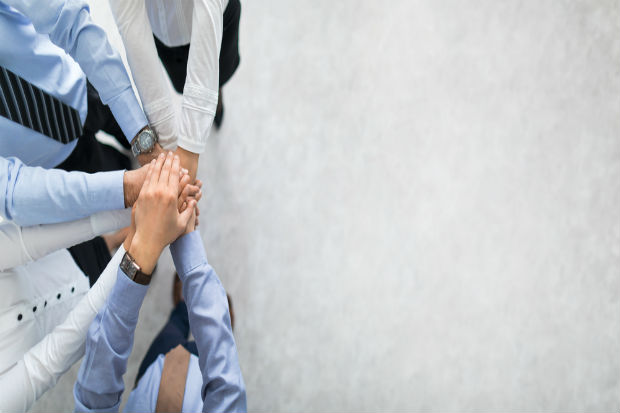 There are currently 11 'Buy Social Corporate Challenge' partners:
Amey
BP
Johnson & Johnson
Lendlease
Linklaters
LV=
PwC
Robertson
Santander
Wates Group
Zurich.
The BSCC helps large businesses to go beyond Corporate Social Responsibility and embed impact and diversity into their core operations. This is while allowing social enterprise suppliers to grow their revenues and impact by tapping into corporate purchasing power.
The premise is simple – if businesses need to spend money on products and services, why not spend that money in a way that maximises their positive impact on society?
To give you an idea of what it means to work on the Buy Social Corporate Challenge, here is a short case study.
Miss Macaroon CIC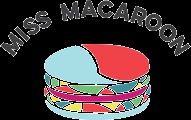 Miss Macaroon was founded by Rosie Ginday in 2011. Her training as a high-end pastry chef and her work in a Michelin starred restaurant, inspired her to create Miss Macaroon. As a social enterprise, the small Birmingham based company dedicates its mission of supporting youth through creating career development opportunities.
The goal and mission behind Rosie's business plan is "to help youngsters break into a highly competitive industry while providing moments of sublime indulgence for customers".
Through purchasing their macaroons customers are helping young people to achieve their lifetime goals. Miss Macaroon works with care-leavers, offenders and ex-offenders, and BME groups aged 18-35 years who are not in employment, education, or training. Their programme, Macaroons that Make a Difference, aims to:
raise aspirations
build confidence
give a positive experience of a catering workplace for their students
making opportunities in mainstream catering education and employment more accessible.
In 2013, Miss Macaroon became a member of SEUK. Since that time, the company has engaged in the BSCC. Through this initiative, they have been able to partner and provide for large companies such as Johnson & Johnson and PWC. These partnerships have allowed the business to succeed in crafting luxury pastries and in its social mission to support at-risk youth.
There is a constant need for new community interest companies to introduce to corporate partners and SEUK is keen to talk to CICs that would like more information on how the BSCC works. If you are interested, please contact Andy Daly at: andy.daly@socialenterprise.org.uk.
To keep in touch, sign up to email updates from this blog, or follow us on Twitter.