When it began
As you will be aware, we launched our online incorporation service for registering new community interest companies (CICs) back in March 2019.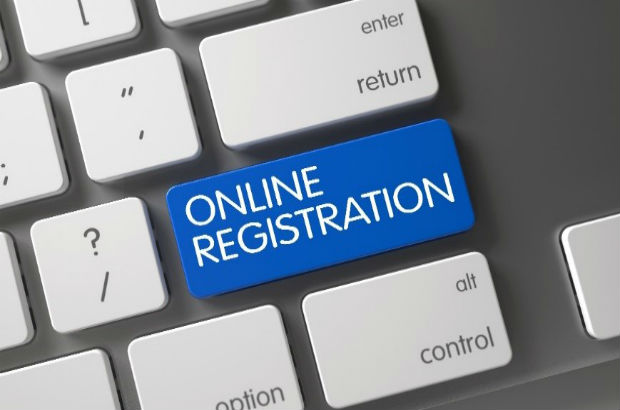 This service has had great feedback, as it:
reduces incorporation costs, for those applying online, to £27
significantly lowers turnaround times - meaning the customer receives the outcome of an application within 48 hours
provides online access 24 hours a day / 7 days a week
has increased the number CICs, registered each month, by over 50%
However, as with all new processes, it takes time to embed and on occasion, we have had to reject applications for various reasons. Because of this we have looked at ways to help our customers "get it right first time".
Working in partnership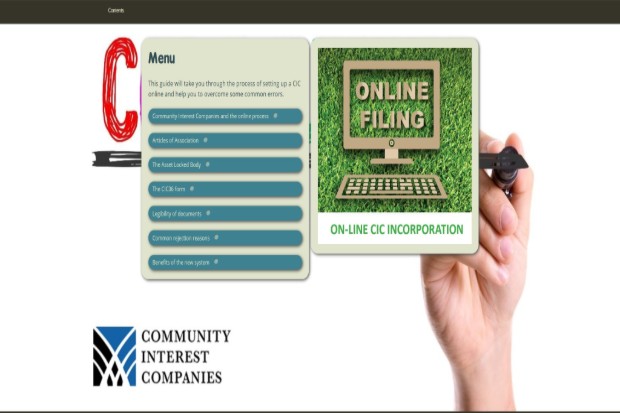 Therefore, the CIC Office have worked in partnership with Companies House to create and develop an online interactive tool:
the tool will visually walk applicants through the process of setting up a CIC online before submission
it will also help users obtain a better understanding of what community interest companies are and how they operate
this will help overcome common errors with online incorporation applications, as well as providing valuable tips and advice
Why not take a look before submitting your application?
We welcome your feedback on this and happy to hear your ideas on any other areas where a similar product may help.
To keep in touch, sign up to email updates from this blog, or follow us on Twitter.