What we do
We aim to make life better for the people in our community by providing specialist advice, support, and access to justice. We support people with issues such as:
Housing
Welfare rights
Consumer rights
Family
Protection from domestic abuse
Counselling services for adults, children and young people.
Founded by Angie Manning in 2015 we have supported hundreds of families in our area. We address issues that are significantly impacting their quality of life. By adhering to our core values and strict ethics we are able to help people navigate a complicated system in what can be a very stressful and emotional time in their lives.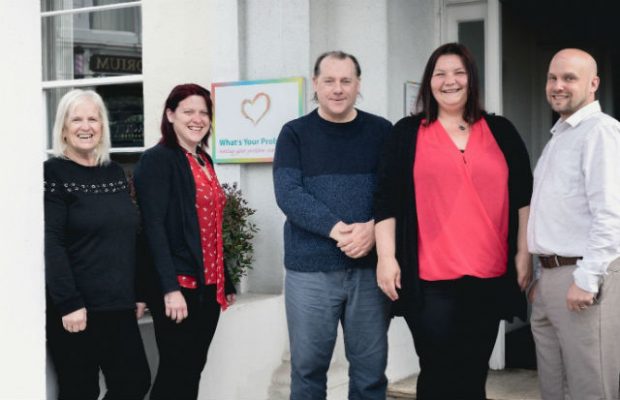 Some examples of this include helping:
An elderly lady in dangerous social housing to be moved to safer accommodation
A young gentleman who had been unfairly dismissed due to a mental health condition to challenge the decision and be reinstated with appropriate workplace adjustments
People with severe health conditions to successfully challenge unfair decisions
Helping people to safeguard themselves and their children in the family court
Providing counselling services to people who have suffered childhood trauma and domestic abuse
Helping separated parents to spend good quality, safe time with their children.
Why we became a Community Interest Company
Incorporating as a Community Interest Company was the best decision for us. It enabled us to formalise our commitment to the good of our community and our social mission, while generating an income through delivering our services. The asset lock provides reassurance that our funds will only be used to achieve our social purpose. Our directors are able to retain control over the future of the organisation and how we achieve our social mission. The flexibility of the CIC model works really well for us. Being regulated by the CIC regulator provides reassurance to other organisations and statutory bodies that we would like to work with.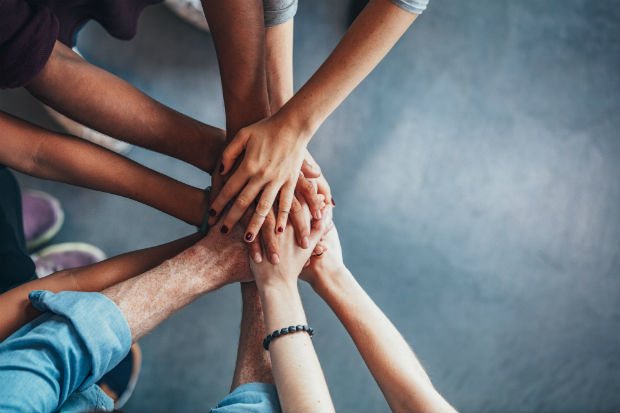 We work well with other front-line organisations in our local area and we have been well supported by the local legal profession. We have also received grant funding and business support from UNltd, Lloyds SSE and the National Lottery Community Fund. We also received investment from Devon Community Foundation to help us to expand with a loan of £50,000 from their Devon Social Investment Fund. Support from Access and their funding partners Big Lottery Fund and Big Society Capital enables the fund to provide bespoke loans for entrepreneurial organisations.
Being a CIC enables us to make changes swiftly to respond to the needs of our community. Some of our clients were unable to access legal advice and representation. To assist them we now hold an access day once a month where they can get free legal advice and we help them to find direct access and pro bono representation. To offer more help we launched a counselling service for adults and children in the community. This has proved very popular with 100% of attendees. It documented a significant improvement in wellbeing in the first six months of the service.
Successes
Our clients have been kind enough to give us some lovely feedback. This means a lot to us and it really is heart-warming to know the impact of our service. Further information and testimonials can be found on our website www.whatsyourproblem.org.uk. Here is one review that particularly encompasses how our support can help to empower people and strengthen our community.
I don't think I can ever thank Angie enough for what she has done for my family. Attending court before her, I felt barristers and others in the court could force me into decisions I didn't want to take for the welfare of my children, Angie gave me the confidence to speak out and get the best outcome for my family.

Not only has Angie helped me in so many practical ways, she helped to change the future for my children. She has enhanced their little lives by giving their mother the tools to get all the right and important facts across to the court. The work that Angie does is invaluable and she also genuinely cares because she is a lovely woman and is so approachable. Myself and my family will be forever grateful to her for all the time she has put into helping us so successfully.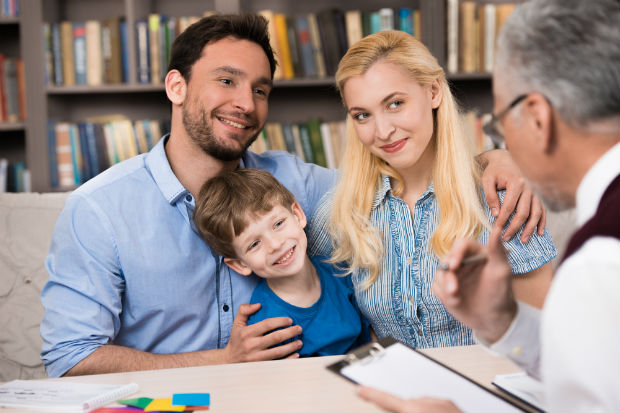 Working with people so that they feel empowered is an important part of our business. We are very proud of what our clients have been able to achieve with our help.
To keep in touch, sign up to email updates from this blog, or follow us on Twitter.