Social Enterprise Mark CIC is the international social enterprise accreditation authority, which recognises and builds the capabilities of social enterprises as competitive, sustainable businesses, dedicated to maximising social impact.
A new decade marks ten years of the Social Enterprise Mark
This year marks the tenth anniversary of the launch of the Social Enterprise Mark (SEM) and I am so proud of what we have achieved during this time. The SEM has evolved from a regional, funded project to being the only internationally recognised standard of good practice in social enterprise. We have bold ambitions for scaling and building firmer foundations for our work, both in the UK and internationally. I am also excited about the opportunities that lie ahead for us in 2020.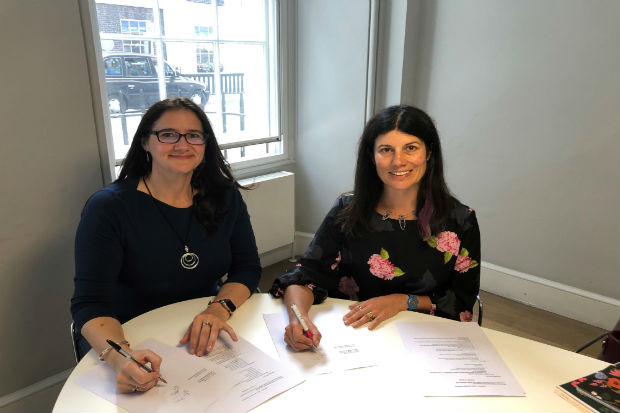 Latest research from Social Enterprise UK showed that despite economic and political turbulence, UK social enterprises are outperforming mainstream SMEs in terms of:
increasing their turnover
hiring more staff
high levels of innovation
increasing their social impact.
This positive trend is also mirrored internationally. Our visit to the Social Enterprise World Forum in Ethiopia last year gave us a real flavour for the diversity and innovation that social enterprises are exhibiting internationally.
Challenge is where social enterprises thrive, so I feel confident that we can continue to come together as a sector to tackle these and be recognised as a credible and sustainable business model. It will also allow us to stand out from the crowd with our different way of doing business.
Our highlights from 2019 include:
Our first international licensing agreement
Being Named on the SE100 index
Attending the Social Enterprise World Forum
Becoming a Year of Green Action Ambassador
being awarded an MBE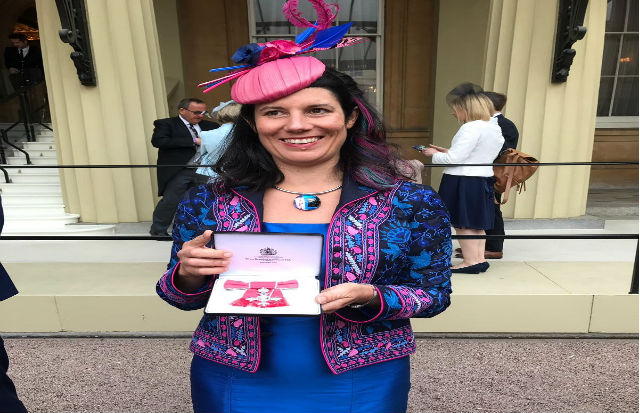 Moving forward, our plans and priorities for the year ahead include:
1) Providing a pathway to good practice and excellence
We will focus on providing robust and credible standards for the sector and to support social enterprises to demonstrate the added social value they create.
After ten years of development, we have now built a portfolio of accreditations for social enterprises at every stage. These accreditations provide a comprehensive pathway to good practice and excellence.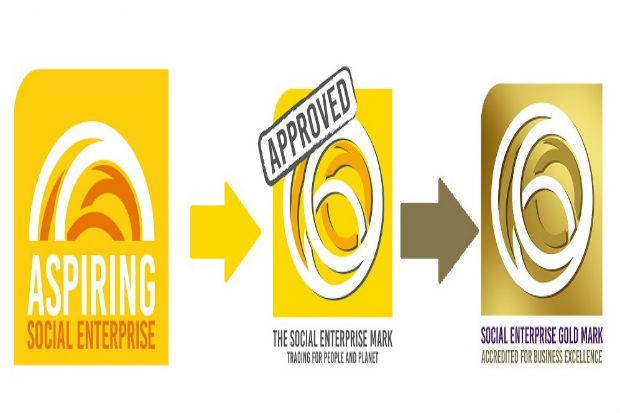 To support those starting their social enterprise journey, we have recently launched the Aspiring Social Enterprise Accreditation – aimed to help new start-ups to demonstrate their commitment to social enterprise principles. It also offers tailored support to achieve the recognised standards of good practice represented by the Social Enterprise Mark.
2) Developing more partnerships
We are also focussing on creating alliances with like-minded partners (in the UK and further afield), which believe in the need for accreditation. This will help to secure our visibility and reach to social enterprises around the world, whilst amplifying the message to create a more global movement for better business and making a difference.
We made valuable connections at the Social Enterprise World Forum last year which will help to build our knowledge of the social enterprise movement in different countries and we plan to attend the World Forum in Canada later this year. We also have a couple of international exchange visits planned, with one of our directors taking part in the Euclid Network MedUP! peer exchange with a partner in Tunisia.
3) Aligning our criteria with the SDGs
We acknowledge that the Sustainable Development Goals (SDGs) provide a global framework to address the pressing social and environmental issues that we all face. We are therefore pleased to have joined the UK Stakeholders for Sustainable Development (UKSSD) which brings organisations together to accelerate progress on the Sustainable Development Goals in the UK.
The work of social enterprises spans these various goals and the accreditation ensures organisations maintain a momentum towards achieving these goals. We are looking into aligning our accreditations with the SDGs and have started by asking SEM holders to report on which SDGs they include in their monitoring and reporting of social impact. We have also highlighted this in our directory to show which SDGs our SEM holders are working towards.
4) Recognising long-standing SEM holders
To celebrate our 10-year anniversary, SEM will be recognising those organisations that have held the Mark for ten years. We couldn't have made it to this milestone without these pioneers, and we thank them for their support over the last decade.