Power to Change was established by the National Lottery Community Fund in 2015 with £150 million to invest in community businesses in England.  Since then it has channelled more than 20 per cent of its grant funding into CICs.
Community businesses and their 'Power to Change'
So, what is a community business, and might your CIC be eligible for support?
Power to Change defines community business as:
a special type of social enterprise
locally run
and locally accountable.
We believe this community rootedness not only transforms the sustainability of these enterprises; it also makes the places:
better
more cohesive
less isolated
with greater access to services
and have better health and wellbeing.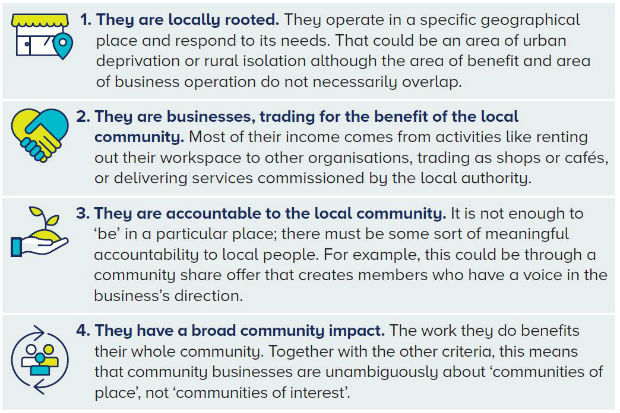 The Case of the Onion Collective
A great example of the transformative power of community business is Onion Collective CIC.  Based in Watchet, Somerset the collective opened its doors in 2013 when plans for a major development on the marina quayside fell through.  Rather than standing on the sidelines while others made decisions about the town's future, a group of residents realised that by pooling skills and resources they could empower others in the community to decide for themselves what development should take place.
It is worth recognising the challenges faced in places like Watchet.  Over 100 jobs were lost when the paper mill, once the largest manufacturer of paper bags in the UK, closed in December 2015.  Two years later the Social Mobility Commission identified West Somerset as the worst performing area against all of its social mobility indicators.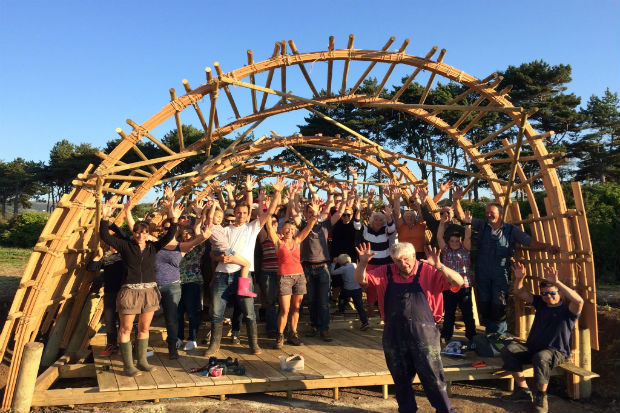 Despite this, Onion Collective has brought new energy and purpose to the town. It has:
opened a purpose-built Visitor Centre and Boat Museum
restored a derelict field as a community garden
built a pavilion with 50 volunteers
and in December 2019 went on site with a £6m cultural development on the town's quayside which is due to open to the public in 2021.
Most recently, the collective received national media coverage for its ambitious plans to re-open the paper mill as a factory making carbon-neutral building insulation from agricultural and food waste using a biomimetic process whereby mycelium (the roots of a mushroom) 'eats' the waste and literally grows a new product.
What can Power to Change offer?
Power to Change distributes over £20 million in grants a year to community businesses like the Onion Collective. We have programmes for established businesses as well as ones for those just starting on their social enterprise journey.  We also fund specific business sectors including pubs, housing and energy.
If you're interested in working with Power to Change, why not visit our website to find out more