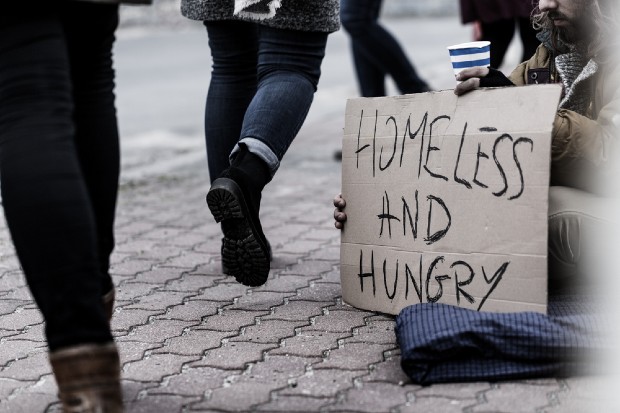 People can find themselves in poverty because of a major change in circumstances, others come from a background of entrenched, generational poverty. There are many families faced with situational or transitional/short-term homelessness. This is defined as persons forced into homelessness due to a life event (loss of a job, disaster, losing a family member who is the breadwinner, domestic violence).
There are organisations out there who are trying to change this. People who want to support a route towards giving people back their dignity and encourage self-reliance.
What you need to know
Being homeless at any time is devastating, dangerous and isolating. Did you know that people sleeping on the street:
are almost 17 times more likely to have been victims of violence
experienced some other form of violence
one in three people sleeping rough have been deliberately hit or kicked
are over nine times more likely to take their own life than the general population.
Top causes of homelessness are:
lack of affordable housing
unemployment
poverty
mental illness and the lack of needed services, and
substance abuse and the lack of needed services.
There's help out there
There are organisations out there who are trying to change this. People who want to support a route towards giving people back their dignity and encourage self-reliance.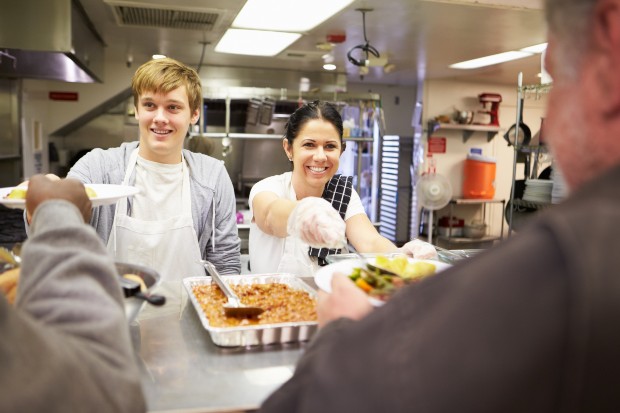 Lending a helping hand to someone in need all year round can have an especially huge impact and we have many community interest companies (CICs) who do just that. Whether it be providing somewhere for someone to sleep, giving them a hot meal or having them in their team, CICs are making a difference.
Your Own Place CIC
Supporting young people in the prevention of youth homelessness.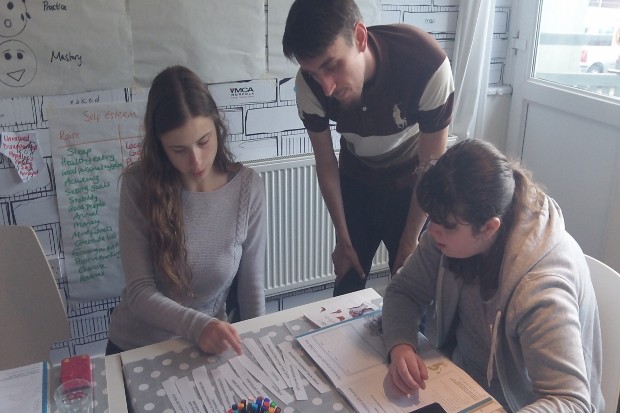 83,000 young people will experience homelessness this year!  There are still young people for whom there is no plan or support after their 18th birthday.  With some basic skills and confidence young people stand a much better chance of avoiding homelessness.  Of those young people homeless: 
a third of rough sleepers have been in the care system
are on very low incomes
do not understand how to pay their bills, get the best deals
don't know how to avoid getting into debt
Take a look at their website and the blog on the CIC Regulators website
Homeless Rugby
Homeless Rugby  have been operating as a CIC since 2013.  Their aim, to build strong partnerships between rugby clubs & local homeless charities to help create positive sporting opportunities. The Homeless Rugby England Championship facilitates teams and their supporters to come together to demonstrate how rugby has the power to change people's lives. The tournament celebrates the progress and achievements of players from across the UK as well as the work of all the organisations involved in creating opportunities for local homeless to represent their team.
The organisation believes participation in grassroots rugby can also be a catalyst for people experiencing homelessness to engage more effectively with wider support services related to health, education, training and employment.
This opportunity can help enable some of the most vulnerable people in society transform their life through rugby.
The Real Junk Food Project
There are many Real Junk Food Projects operating as a community interest company.  They believe everyone should have access to enough food to sustain them - it's a human right. The Real Junk Food Project provides the network to empower people in their community to make a difference. They say, "You may think "the problem is too big. I can't do anything!". Change is inevitable. Food waste doesn't have to be."
To name but a few, there are Real Junk Food Projects CICs operating in:
Brighton
Birmingham
Doncaster
Edinburgh
Plymouth
They provide healthy food to anyone in a welcoming, non-judgemental space. This has helped homeless people, low income families and students.
Keep on helping
Take a look in your local area and see how your community are working to help support people who have fallen on hard times. A local café, a housing association, a food bank etc. If you want, there are ways that you can help and it wouldn't cost money, just a little of your time.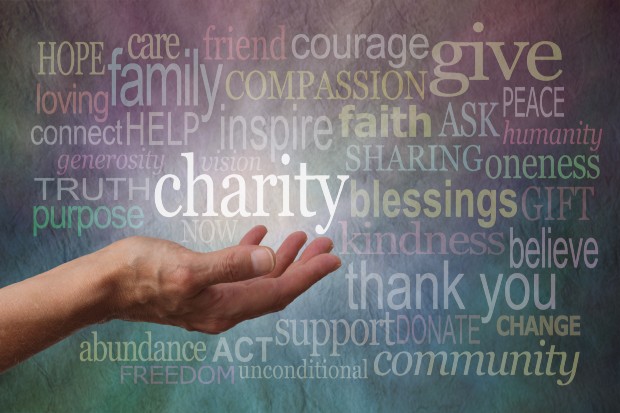 To keep in touch, sign up to email updates from this blog, or follow us on Twitter.