As a part of my ongoing commitment to digitise services for community interest companies (CICs), I am delighted to announce that a new online filing process for submitting 'small' CIC annual accounts went live on 2nd September 2019.

Criteria
From an accounts perspective the criteria to qualify as a 'small' CIC, for a given financial year, are:
turnover: not more than £10.2m
balance sheet total: not more than £5.1m
average number of employees: not more than 50
If you are a CIC that meets the above criteria you can file 'small' full accounts – this includes:
CICs who may currently file 'abridged' accounts
'micro-entity' accounts
As the majority of CICs are 'small', or 'micro entity', the online filing option and benefits it provides will apply to the majority of CICs who file the simplified annual report (CIC34).
It is estimated that over two-thirds of CICs will be able to use the new service and, in line with current electronic filing rates, this should enable rejection rates to drop significantly: from 36% for hardcopy filing to 3% for online filing.
Benefits
With the number of CIC's on the public register now just over 17,000, as of 2nd September, the new service will make it easier for the majority of CIC's to file a simplified version of their accounts, annual report and payment efficiently: saving both time and money.
The service will:
significantly reduce filing times
help avoid late-filing penalties
offer online convenience
provide 24-hour availability
The new system also confirms:
receipt of the documents
will enable the Companies House Registrar to process and place the documents on the public register far more quickly than paper documents
provide immediate notification that your accounts have been received.
We have worked closely with the Registrar of Companies to develop this service, with CICs directly involved in the development and testing to make sure it meets their needs.  This service will now provide everything needed to file online for over 75% of community interest companies.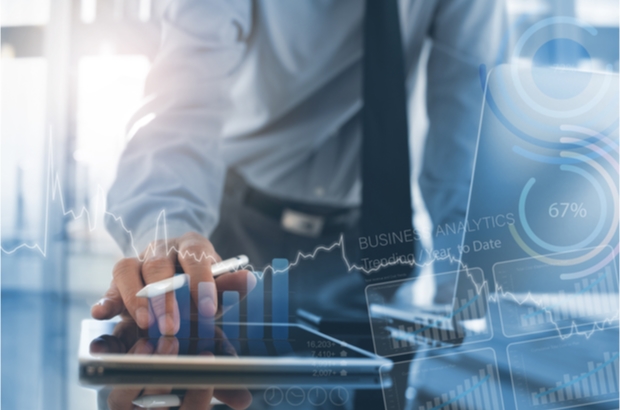 The only CICs which can't consider this option are large and medium-sized CICs - who exceed the small criteria.  There are also a few technical changes which you may need to make as the service currently doesn't allow:
inclusion of a director's report or profit & loss account
changing the date the accounts are made up to and
including a balance sheet that include a "revaluation reserve" or "intangible assets"
However, these exclusions constitute a very small percentage of the overall number of CICs and we are working with the Companies House Registrar on further developments with the aim that all CICs will eventually be able to file online.
Accounts
With regard to the Accounts themselves – the 'small' full accounts online service consists of a balance sheet and notes.
CICs will always need to file a balance sheet and notes whether they opt to prepare 'small' full, 'abridged' or 'micro-entity' accounts. There is very little additional detail on the 'small' full balance sheet format when compared to the 'abridged' or 'micro-entity' balance sheet formats.  So CICs which opt to file 'small' full accounts are not disclosing a significant amount of additional information.
CICs can of course continue to file hardcopies of their annual report, accounts and send payment (all together) but, as this takes time and CICs are disproportionately affected by late filing penalties, online filing will help address such issues as it provides a much faster and accessible filing option.
As the Regulator of Community Interest Companies, I am delighted with this significant development in online filing. This follows hot-on-the-heels of our recent successful roll-out of CIC online incorporation.
Please do make use of this new facility, let us know how you find it and I welcome your suggestions on how we can make further improvements.
A link to the new online account filing for CICs is here.