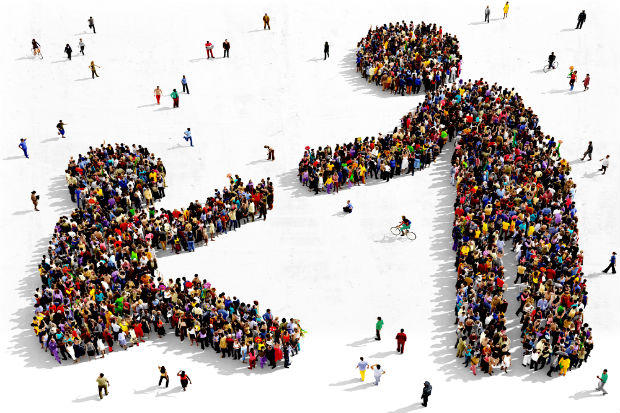 Societal expectations about how men should behave suggests that a reliance on traditional ideals of what it means to be "a man" may negatively impact men's mental health. So, what are traditionally perceived as masculine traits? Historically they have been:
strength
stoicism
dominance
control
While a lot of our community interest company's (CICs) have been formed to provide all round general health and mental support to their service users, regardless of background, some of our CICs have been set up specifically to provide such support for men.
There's help out there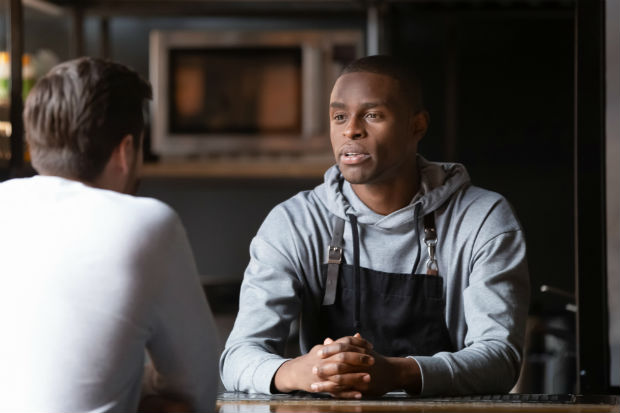 The Reach Mens Centre CIC
The Reach Mens Centre was incorporated in July 2017. They provide benefit to men age 16+ with mental health issues in Sefton Merseyside and surrounding areas. The CIC manages a hub where men can meet and socialise, play pool, table tennis, board games and have a chat over coffee. They also provide counselling services to improve the self-esteem of service users and in turn reduce the risk of self-harm and suicide. You can read more about how the CIC improves the wellbeing of men from their website here
Gay Men's Health Collective CIC
Formed in September 2016 this CIC is the umbrella for three independent volunteer led projects. These projects are intended for the purposes of:
sexual health
health promotion and well-being
harm reduction
HIV/ HCV prevention.
Menrus.co.uk is a gay men's health and well-being website with a holistic view to health. The content on the website has links to support, films, and further information drawn from across the Internet.
Three Flying Piglets makes short films on health issues that matter and films for the wider LGBT+ community. The films address knowledge gaps not addressed elsewhere and aim to better connect to health and well-being needs and build LGBT+ community cohesion.
PIC PAC are safer chemsex packs to reduce drug harms. Innovated by gay men with direct knowledge and experience of drug use, addiction, withdrawal, and recovery.
You can read more about the CIC and the volunteer led projects here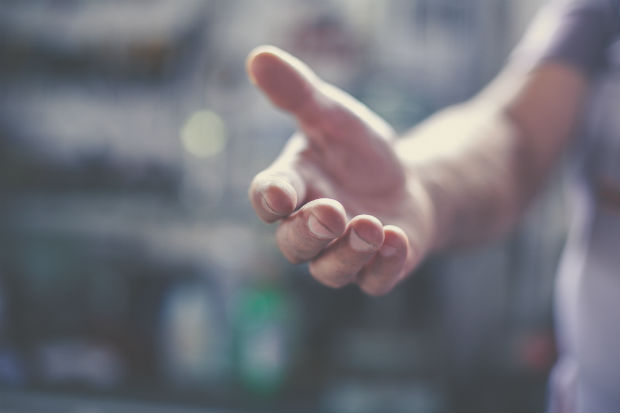 Age UK Notts Men In Sheds CIC
Age UK Notts Men In Sheds CIC was formed recently in December 2018. The company aims to enhance the quality of life and promote the health and wellbeing of older people over the age of 60 by providing workshops. Members can decide on activities they want to follow including woodwork, skills sharing and socialising. The CIC provides benefit to:
combat social isolation
share and learn new skills from each other
provide a break amongst friends for older people who are carers
give retired older people the opportunity to make a valuable contribution to the local community.
Men's Minds Matter CIC
Men's Minds Matter CIC aims to address the mental health inequalities faced by men and boys and in particular the higher rates of suicide in men. Formed in March 2013 the CIC's main work is developing a website to provide resources for men looking for advice, support and signposting to relevant services. You can find more information and plenty of resources from the CIC's website here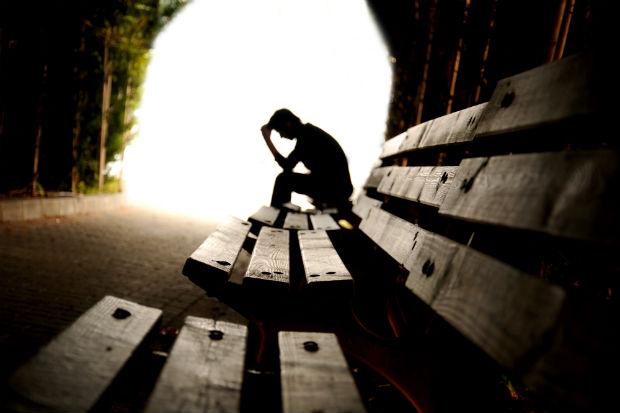 Man Health CIC
Formed in December 2015 the CIC aims to relieve the mental distress of males suffering with depression. The CIC offers advice and peer support and also helps to raise awareness and promote better understanding of the condition and through advocacy change the way depression in men is treated. The CIC also received funding from Reaching Communities to create male peer support groups for men with depression and other mental health issues. Read more about Man Health CIC from their website here 
Pegasus - Men's Wellbeing Centre CIC
Pegasus offers support for men suffering from a variety of issues such as:
mental health
suicidal thoughts
addiction
trauma
relationship breakdown
Pegasus benefit their community by building self-esteem and confidence to those suffering from domestic abuse and offering emotional support to those who have lost contact with their children. More information about Pegasus can be found from their website here 
It is well known that men are less likely to visit their GP to seek help or open up about mental health issues. Over the last several years many social enterprises (including all the CICs mentioned in this blog) and charities continue to increase an awareness of men's health in general. One charity in particular is The Lions Barber Collective – (charity number 1176363) this is an international collection of top barbers who have come together to help raise awareness for the prevention of suicide. Hey, women go to the hairdressers to put the world to right and the barbers can do the same for men.
With all these organisations working with towards the same goal hopefully it will continue to turn the tide to encourage men to seek help.