I'm Gina Hopkins, Founder and CEO of the CIC set-up in 2016. I have Dystonia, a neuromuscular condition which causes constant and uncontrollable muscle spasms. I was determined to provide safe, encouraging, training opportunities to those who feel they cannot keep up with other classes. With Martial Arts always being in my life, I know that it has provided me with:
confidence
emotional outlets
focus
self confidence
self esteem
support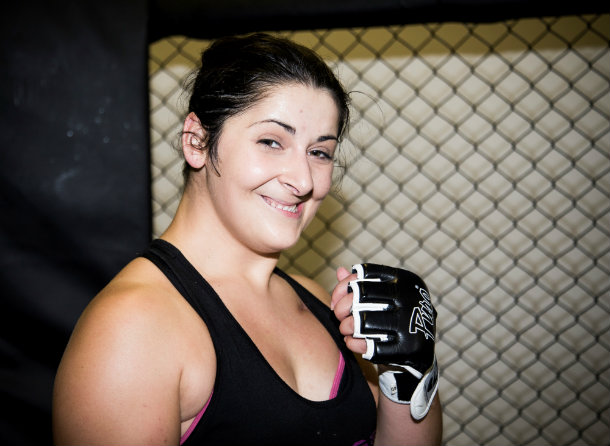 How Adaptive Martial Arts (AMA) was born
I have been passionate about sports and exercise since the age of 15, which was when I decided I needed to get fit for fairly experimental neurosurgery. I have always found a great deal of benefit in exercise despite having Dystonia. It was clear to me that post neurosurgery was even more vital to my long-term health. With my school trying to stop me participating with my friends in P.E., this made me even more determined to play! Martial Arts has always helped me to cope with some of the darkest days of my life.
From this I followed my passion in academia to understand why it was so beneficial and how to enhance the benefits. I now have a Master's degree and an extensive vocational qualification list. So, with my experience and qualifications and having travelled to the USA for competitions, AMA was born. As I knew from being disabled myself, the opportunities for disabled people to compete in sport was limited.
Our board consists of:
business owners
disabled
financial advisors and
martial art enthusiasts
AMA provides:
introduction programs to get the masses into martial arts
competitive opportunities and a facility designed for our target audience
exercise classes and
1-2-1 sessions for the more serious participants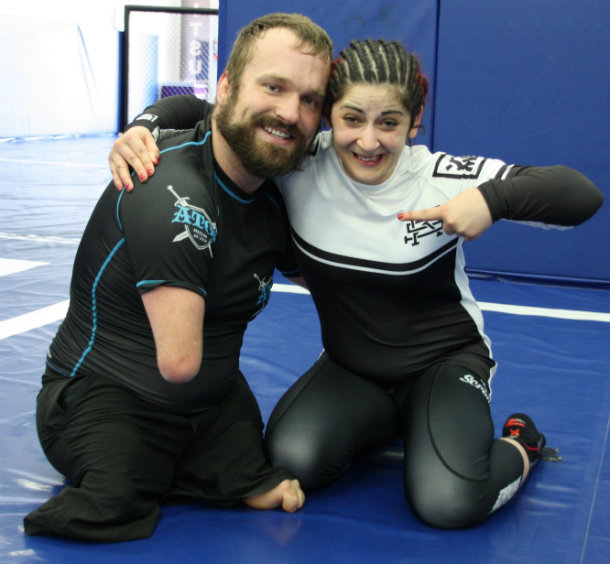 Why the CIC model was right for us
The decision to apply for CIC status was made easy for me as there was a gap in the market for companies who have a not-for-profit ethos but can't operate within the constrictions of Charity status. At AMA we needed a way to be able to pay our coaches and to grow our business. I also wanted a way to pass on knowledge and experience whilst generating an income. Charity status would not allow us to do this and we would not have the flexibility to operate as we do.
The future
AMA's long term goal is to have our own purpose built, fully accessible premises to teach and train all aspects of fitness and martial arts. So, when this does happen (and it will!) we feel that being a CIC will make AMA more attractive to investors as we have transparent accounting. Being a CIC will also secure the premises for the community as we are an asset-locked company. But at the same time, we can provide incentives to investors to make the company successful and sustainable. All this would not be possible as a Charity and would be far more complicated without CIC status.
To keep in touch, sign up to email updates from this blog, or follow us on Twitter.